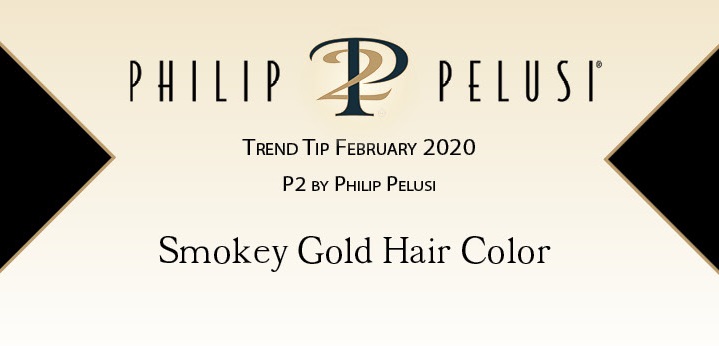 Gold toned hair color is turned on its head this season by adding a bit of a smoky hazy rose tone to it! Smokey Gold Hair Color is a warm blonde hue with just a dash of smoky rose added to it. The Smokey Gold trend is generally worn as a balayage style color with a warm golden tone of varying depths throughout but it's the dusty smoky rose tone that can be either more prominent or more subtle depending on the look you want to create.
This Smokey Gold Color works best on long hair but can work on short styles too. Just remember the shorter the hair length the more solid the color should become either leaning towards a more prominent rose or golden hue.
But caring for this color creation that makes all the difference in preserving a color investment. To start, we recommend our revolutionary color protecting shampoo and conditioner P2 by Philip Pelusi Fade de Phy Shampoo and Fade de Phy Conditioner. Willow Bark helps protect from color fadage up to 80% in between touch ups.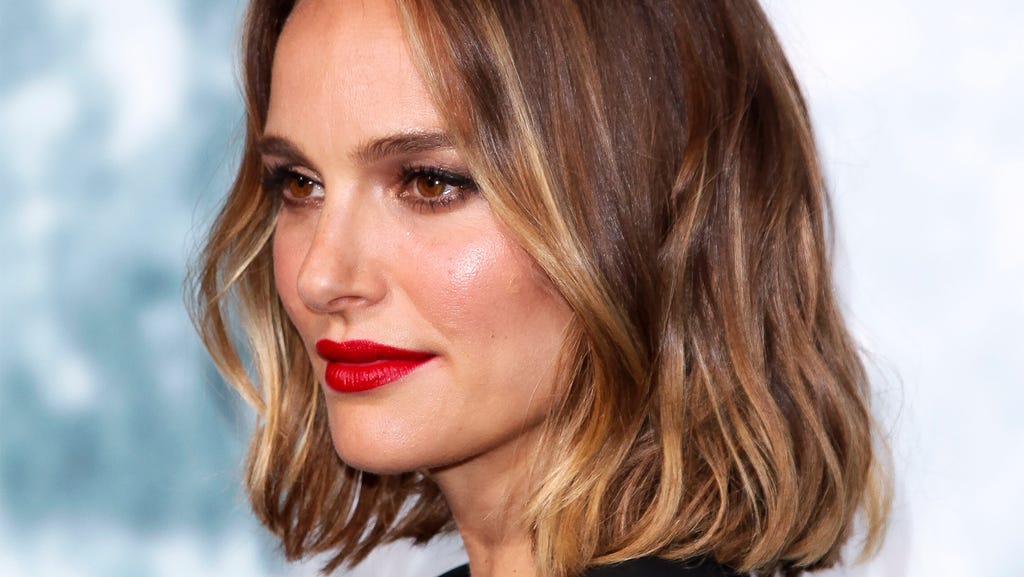 We also recommend applying our in-shower hair strengthener P2 DailyHaiRx Xtreme Hair Repair after every shampoo. Its plant protein microemulsion helps lock in the color molecules as well as help repair hair color and heat styling damage. Mist onto freshly shampooed wet hair and top with P2 Fade de Phy Conditioner, leave on while showering, then rinse thoroughly.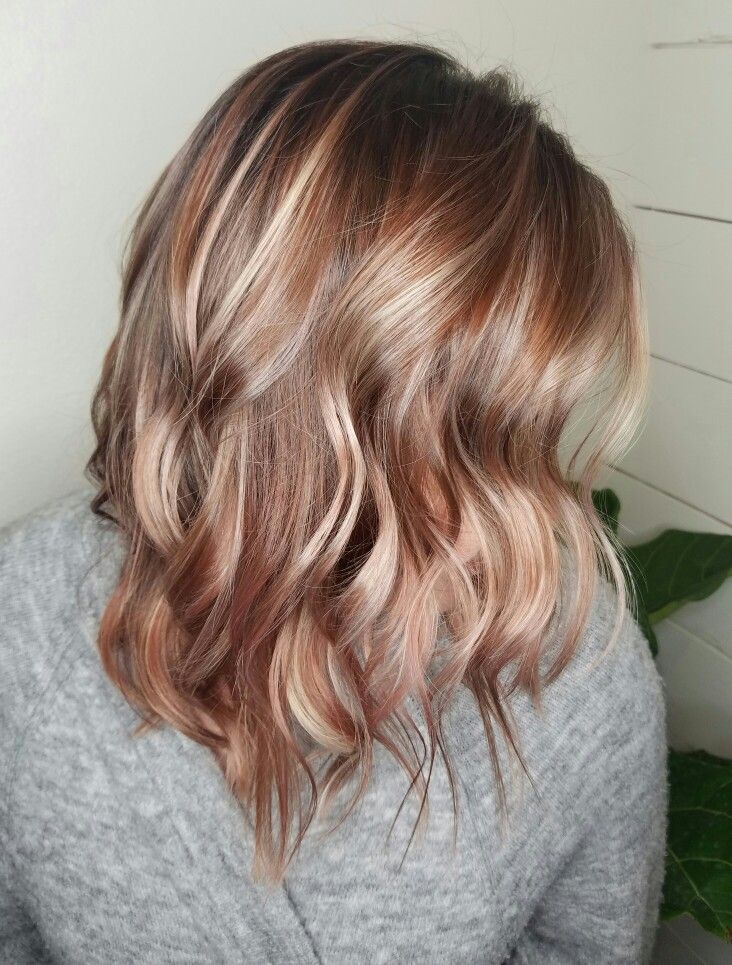 Then in addition to this more traditional approach to cleansing and conditioning we also recommend one of the biggest trends in haircare technology; the no suds skincare cleansing approach to shampooing hair. Try P2 Clenz Crème No Sudsing Cleansing Conditioner. More of the hair's natural oils remain on the hair and therefore helps control the hair's texture and simultaneously helps preserve color molecules as well. Hair is gently cleansed with Philip's exclusive Sugar Cane Cleanse micro-emulsion to gently cleanse surface debris while never leaving hair in a too-clean state.
To further help preserve color, condition hair and manage texture, P2 Clenz Crème is also specially formulated with Philip's new exclusive Pelusi Bio Polymer Complex containing Organic Baobab Seed Protein and Organic Baobab Seed Oil. Philip chooses only organic hand-picked Baobab Seeds to obtain the Baobab Oil and Baobab Protein from sustainably sourced, small community farms where the Baobab Tree grows in Africa.