Texture Problem: Limp Curls
Some curls just struggle to stay springy and coiled. Especially in spring and summer humidity, curly hair that goes limp needs every bit of help it can get. Curls start off great with all the proper cleansing, conditioning, and styling grooms especially in a climate-controlled environment. But as heat and humidity enter the picture, some curls can go limp especially fine textured hair types throughout the day.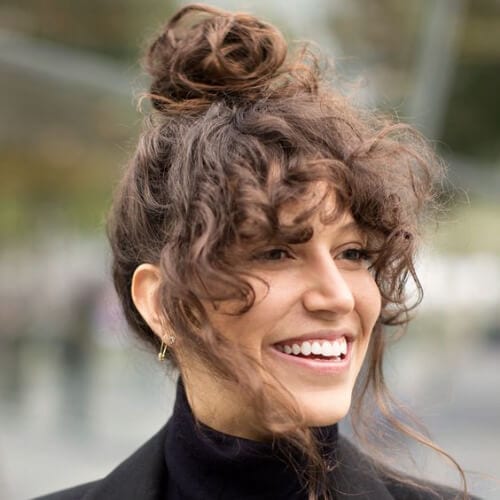 Philip Pelusi Product Problem Solver: P2 ReCurl Smart Styling Treatment
What It Does: If curls need a boost, more definition and frizz reduction, try P2 ReCurl Smart Styling Treatment.  Hair styles more quickly with no crispy resins, curls form faster and last longer with reduced separation and frizz.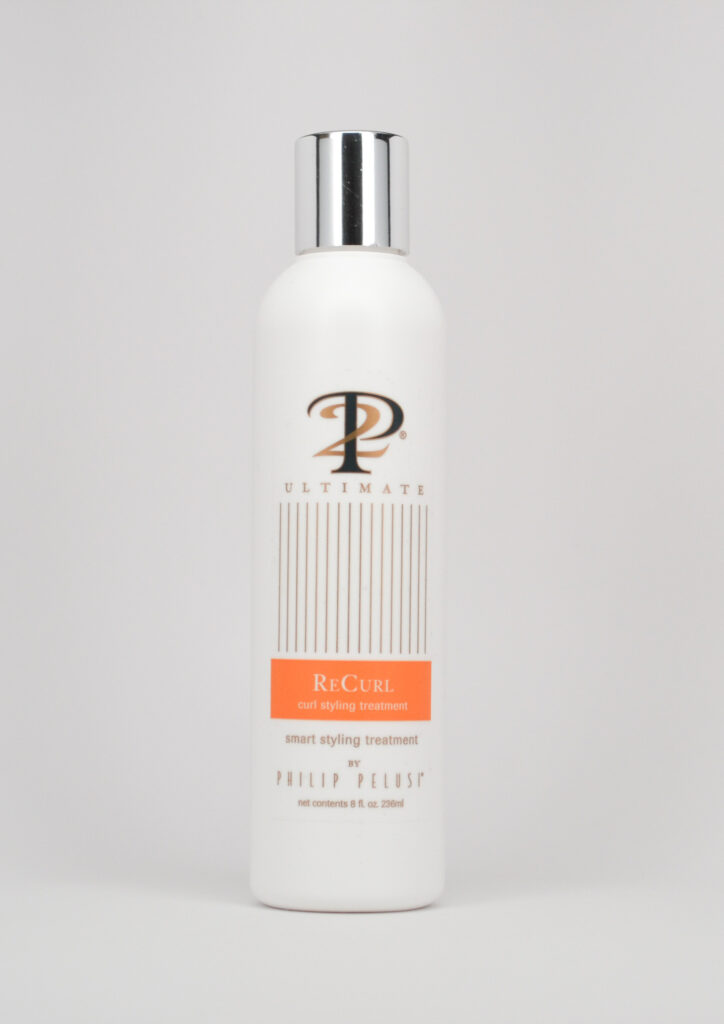 Key Ingredients: This lightweight potion contains a special Silk and Vegetable Protein Micro-emulsion that helps spring up natural and artificial, meaning permed, curls and waves.  P2 Recurl also contains over the top treatment ingredients such as sunscreens, weightless moisturizers, strengtheners, and antioxidants. All helping improve the condition and color retention and improving the overall appearance, shine and performance of the hair!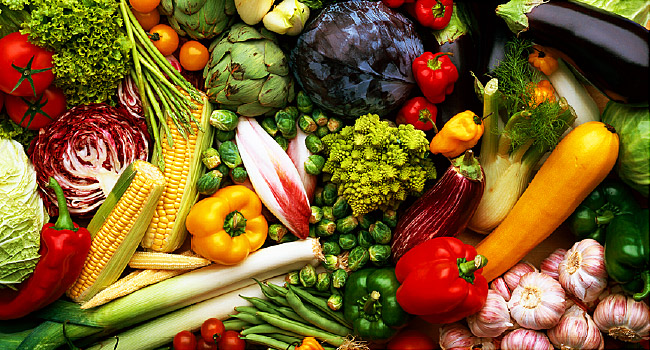 How To Apply: Apply a dime, nickel, or quarter size amount to clean, conditioned wet or damp hair then air dry, diffuse dry or blow dry!  Voila' longer lasting curls!
To see ALL Philip Pelusi Texture Tamers click on… Texture Tamer (busystylist.com)
Visits: 1219 Today: 1