The Philip Pelusi Chic Geek by Nikki ~ Product Education Director
From the inside out?!?!  That's just how Philip's Smart Styling Treatments work!  Traditionally texture is tamed with silicone-based, weighty formulas or crispy resin-based hair serums.  But that's not how Philip's Smart Styling Treatments work.  P2 Decrease, P2 Increase, P2 ReCurl and more!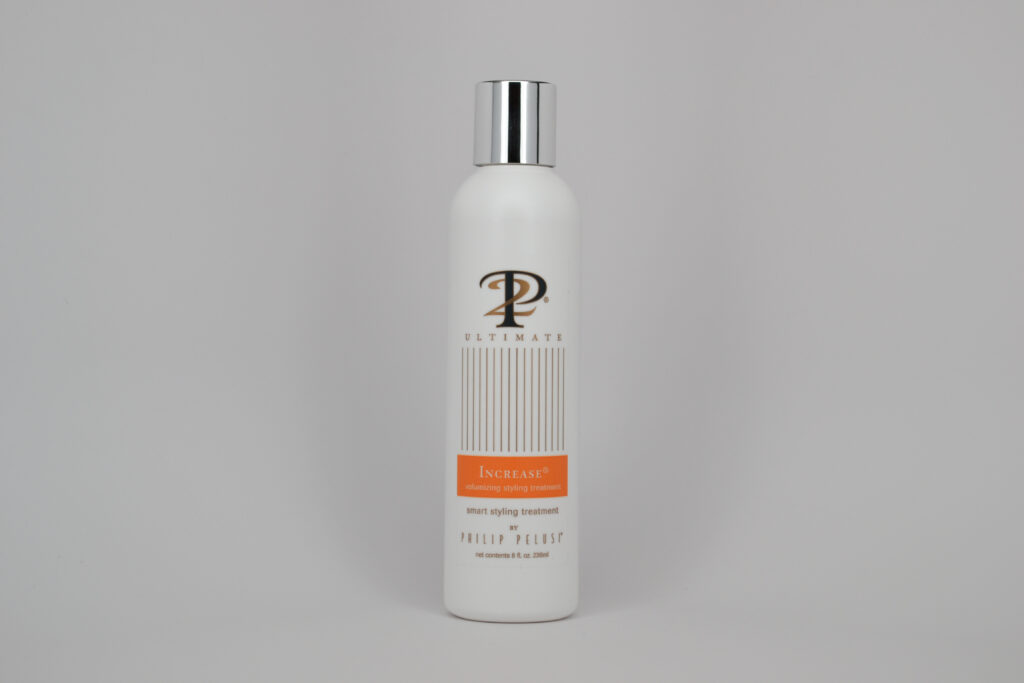 We call these "Smart" due to their cutting-edge technology texture-enhancing ingredients that embed themselves into the hair fiber, changing the way hair acts from the inside of the hair strand, giving today's guests the hair, they wish Mother Nature had.  And hair feels light, natural and modern.  They do most, if not all, of the heavy-lifting when it comes to styling, helping the hair style faster and easier with the style lasting longer throughout the day.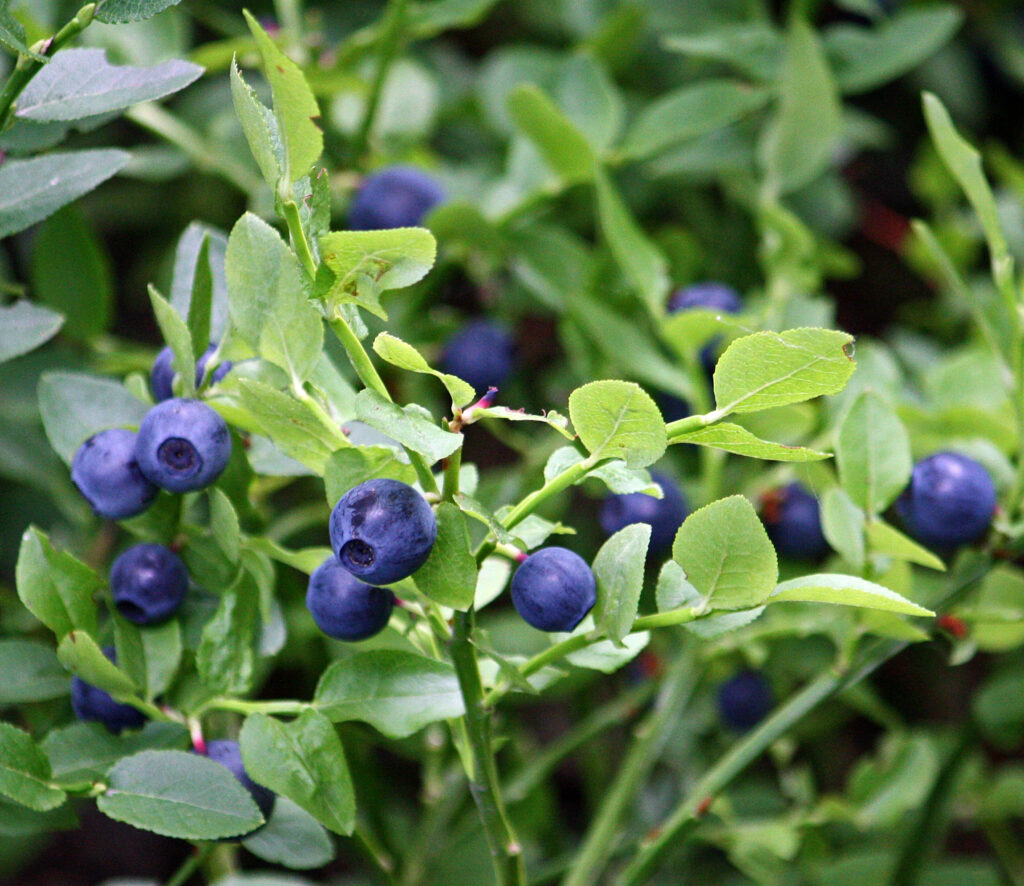 "Styling" refers to applying these products to clean conditioned damp hair prior to styling.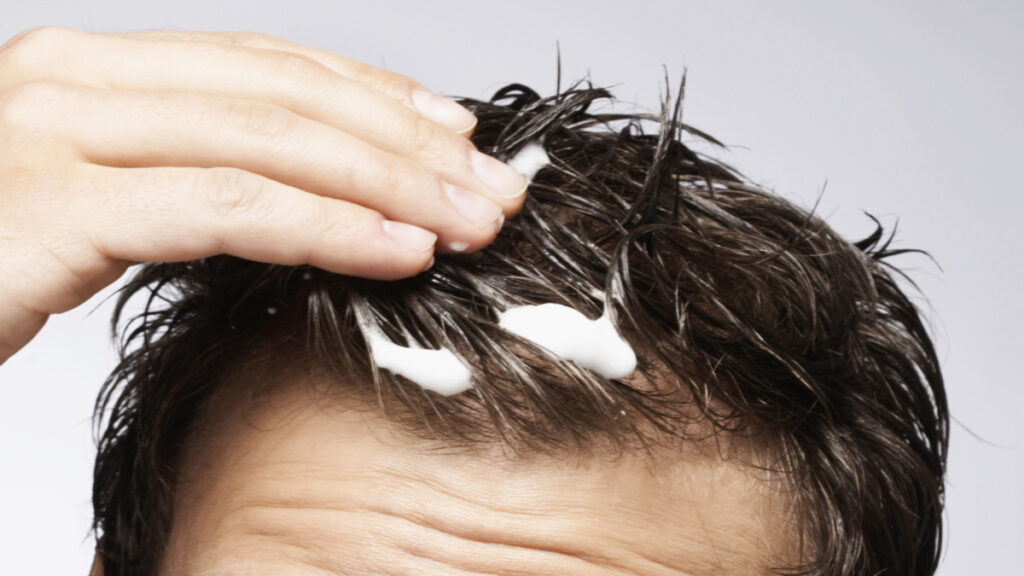 "Treatments" because of their revolutionary sunscreens, weightless moisturizers, strengtheners and antioxidants that all help improve condition and help hold hair color too.  So, these Brainiac texture busters help tackle styling and texture issues plus help improve the overall appearance and performance of the hair.  Work "smarter" not harder and try them today!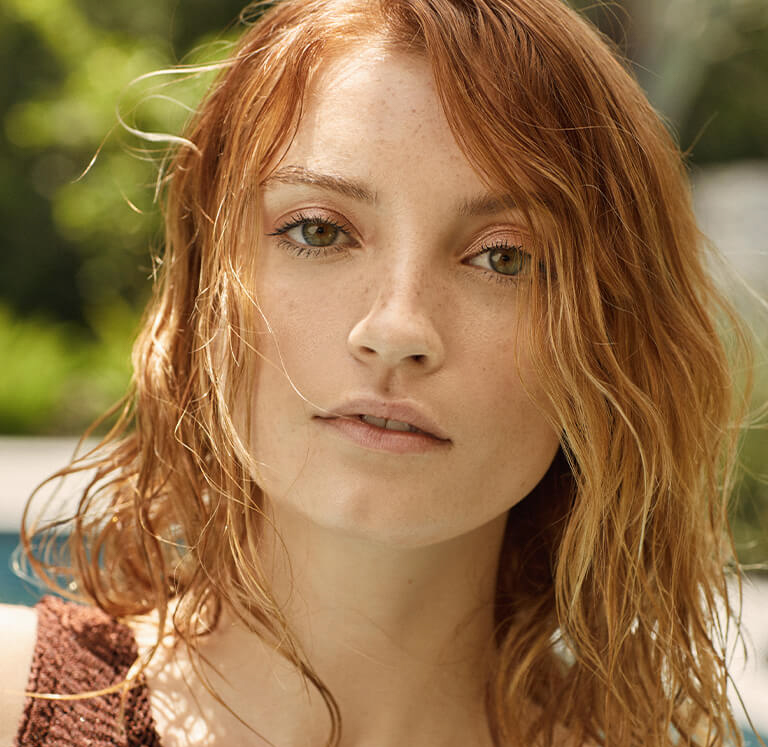 The Philip Pelusi Chic Geek is a treasure trove of in-depth Philip Pelusi ingredient knowledge. To see all Chic Geeks go to…
Visits: 10 Today: 4