The Philip Pelusi Chic Geek by Nikki ~ Product Education Director
Philip Pelusi Humectants (moisture binding ingredients) play a huge role in the health and performance of the hair and scalp, especially in the winter. For hair to perform properly, look shiny and be healthy it needs to contain an 8 – 10% moisture content even when the hair appears and feels to be physically dry.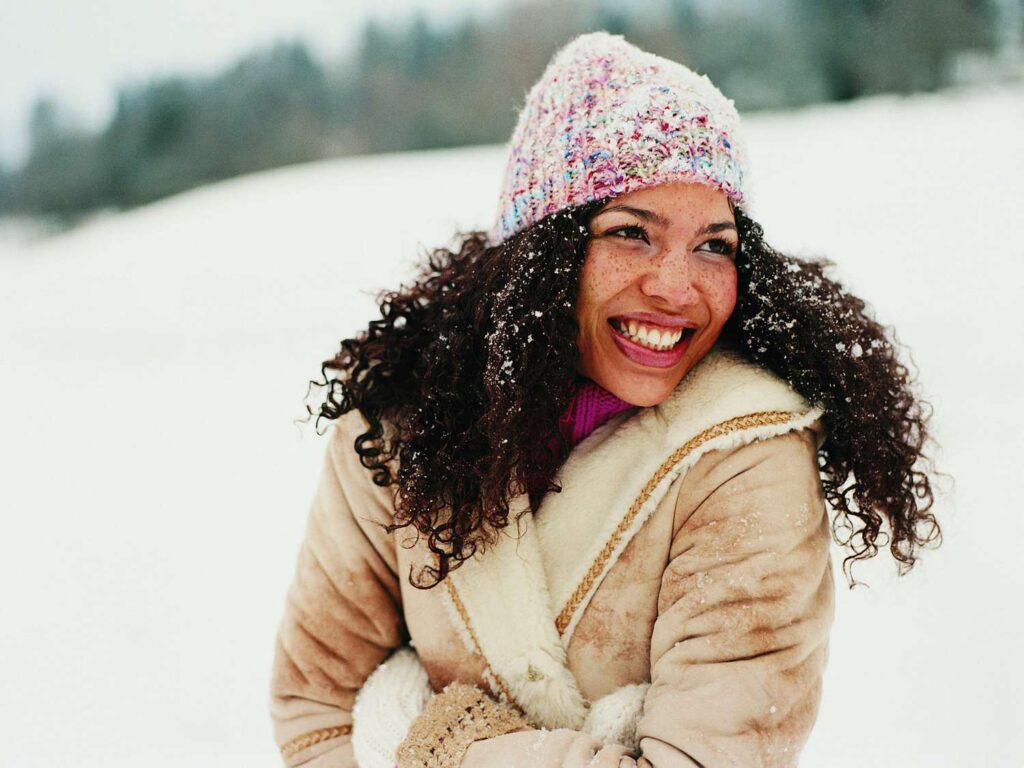 When hair drops below the 8% level, it gets static and appears dry, dull and will not hold color as well.  So, how do we lock in this essential moisture?  Simple!  Use Philip Pelusi products!  They all contain Philip's weightless moisture micro-emulsions especially Philip's instant and deep conditioners.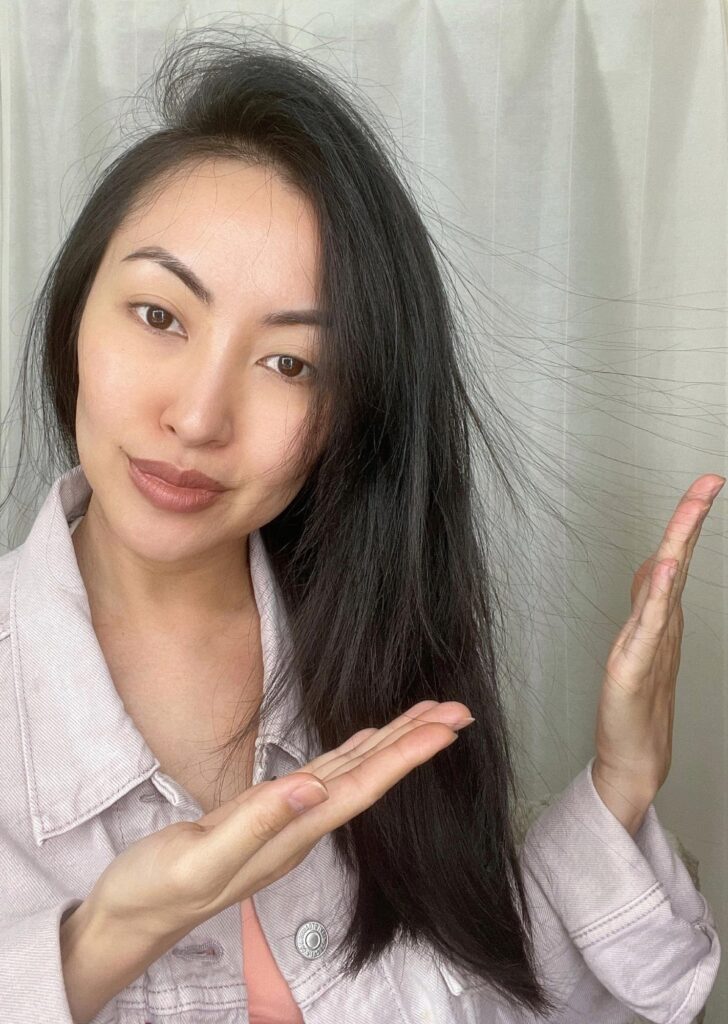 Ingredients like his Patent Pending Hydro-Charged Pelusi Ceramide Complex, Cassia Angustiolia Seed, Hyaluronic Acid, Matricaria, Sodium PCA, Grapeseed, Asafetida, Sodium Hyaluronate, Guar and more.  Philip literally has hundreds of unique moisture binding humectants with the goal that every hair texture, fine, medium or coarse, all need hydration.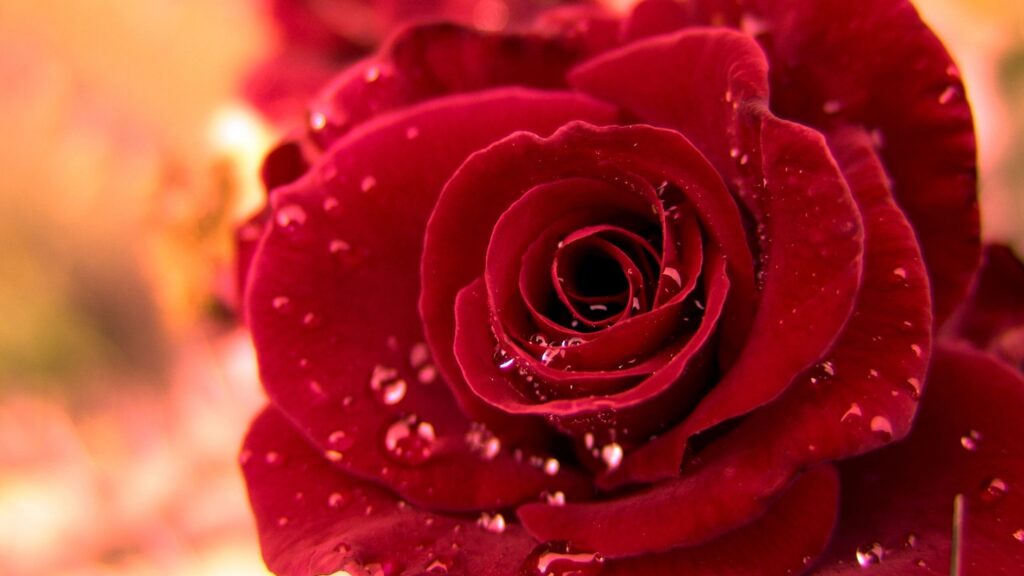 These ingredients last in the hair fiber for days, depending on porosity, and with reapplication hair will always maintain its proper moisture level.  The result is healthy looking, shiny hair!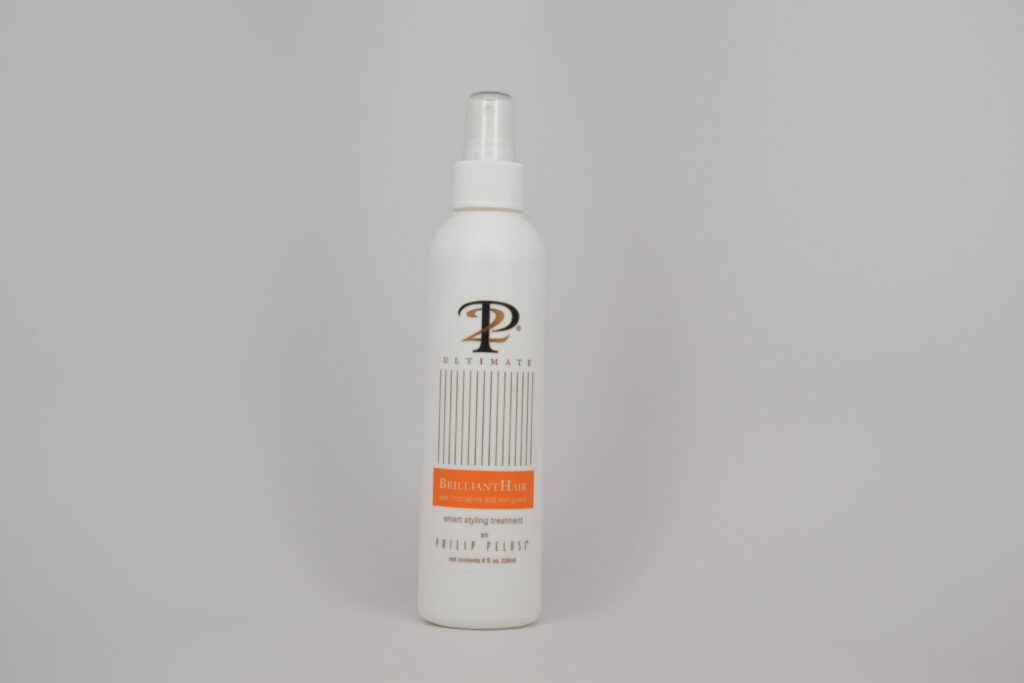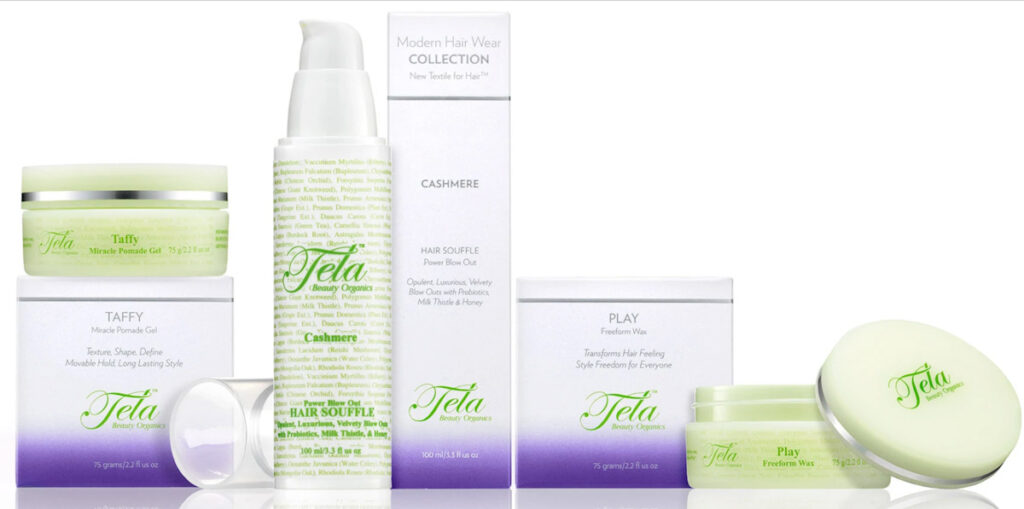 The Philip Pelusi Chic Geek is a treasure trove of in-depth Philip Pelusi ingredient knowledge.  To see all Chic Geeks go to…
Visits: 254 Today: 3