Thank you and congratulations to Erin from CRN and TJ and Melissa from SL for your amazing Consultation Power Questions! Such great ways to set the service up for success and get the guest the hair of their dreams!!
A very special thank you to leaders Joe from SL and Kris from CRN for ALL your help rallying your teams for this busystylist initiative!
ALL are invited to join our Philip Pelusi virtual team exercise, Guest Services too!!!  We would LOVE to get a quote and pic from everyone!
NEW hire? Want a refresher? Learn from the best!! Click NOW on Get Your Consultation Power (busystylist.com) to see all quotes!! Thank you! Nikki and Philip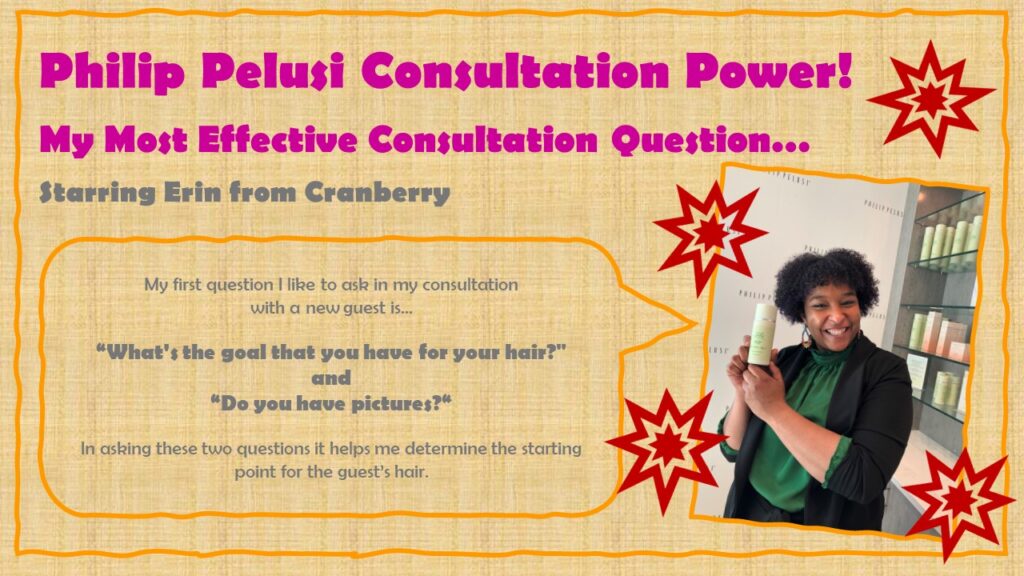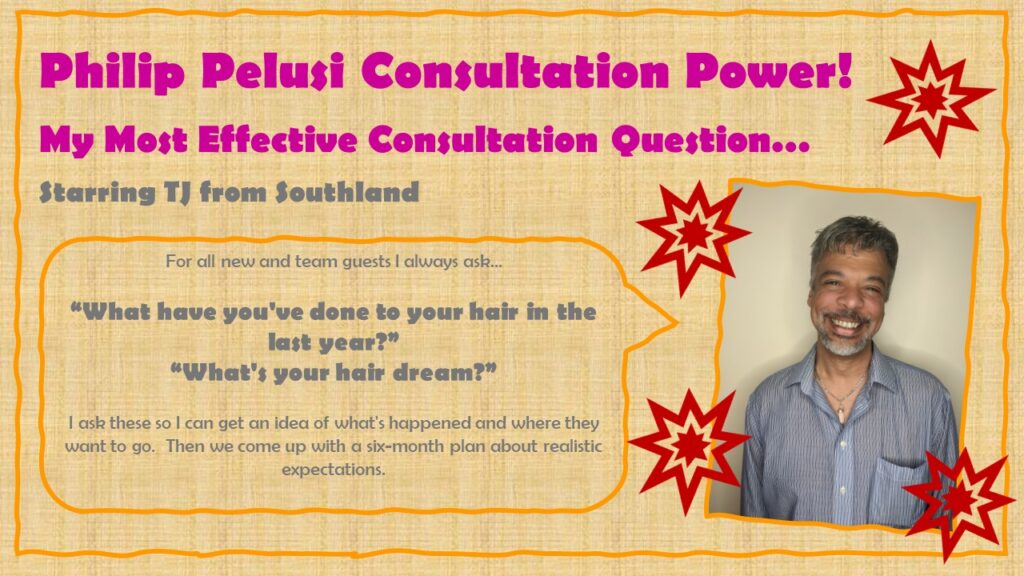 Visits: 1888 Today: 1