---
"I liked interacting with new people with new perspectives. It helped me understand the product lines and how to communicate with my guests."
Product Demo Class New Talent Feedback
---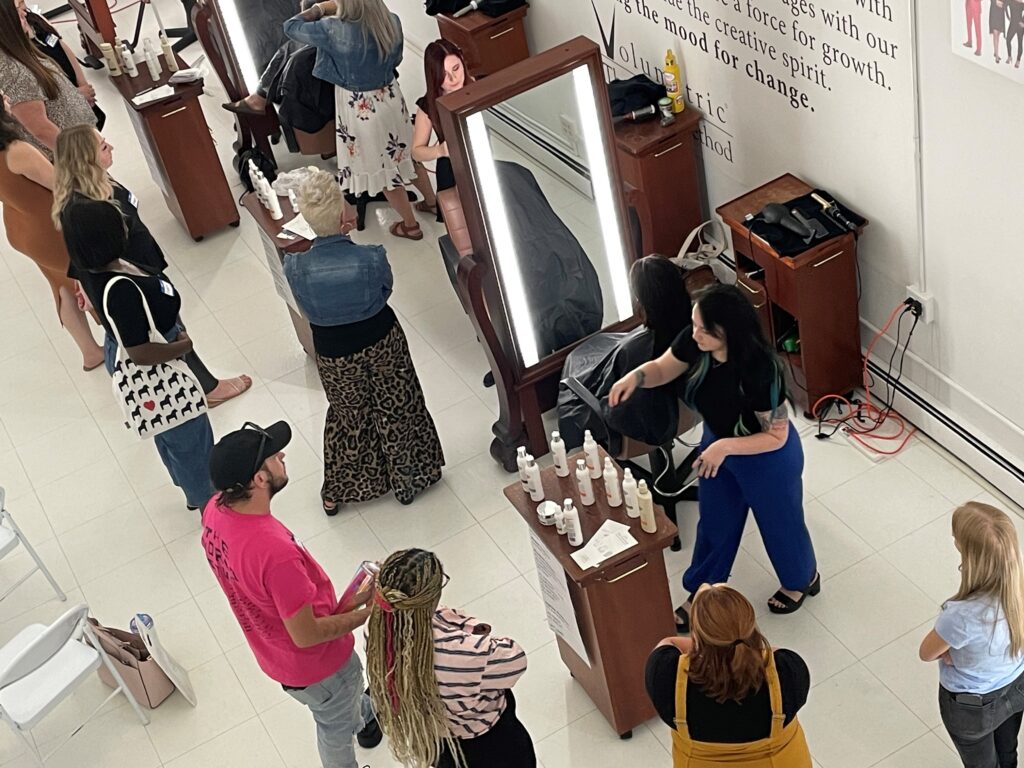 We are celebrating yesterday's Philip Pelusi Product Demo Class hosted by Product Education Director Nikki and yesterday's superstar team of amazing Philip Pelusi Product Specialists Miranda, Maggie and Regina! Thank you for your time, talent and incredible expertise that you brought to the class!
---
"I liked the 3 different Product Specialists with their models and how they were teaching us while doing a service and talking about the products."
Product Class New Talent Feedback
---
A big thank you and congratulations to all the incredible New Talent at class, Sarah from SSC, Taylor and Lydia from BS, Graycee from CRN, Tachelle from SQ, Marcus and Sierra from RTM, Colleen and Riley from West, and Jenna from FX! Positive, professional and product passionate!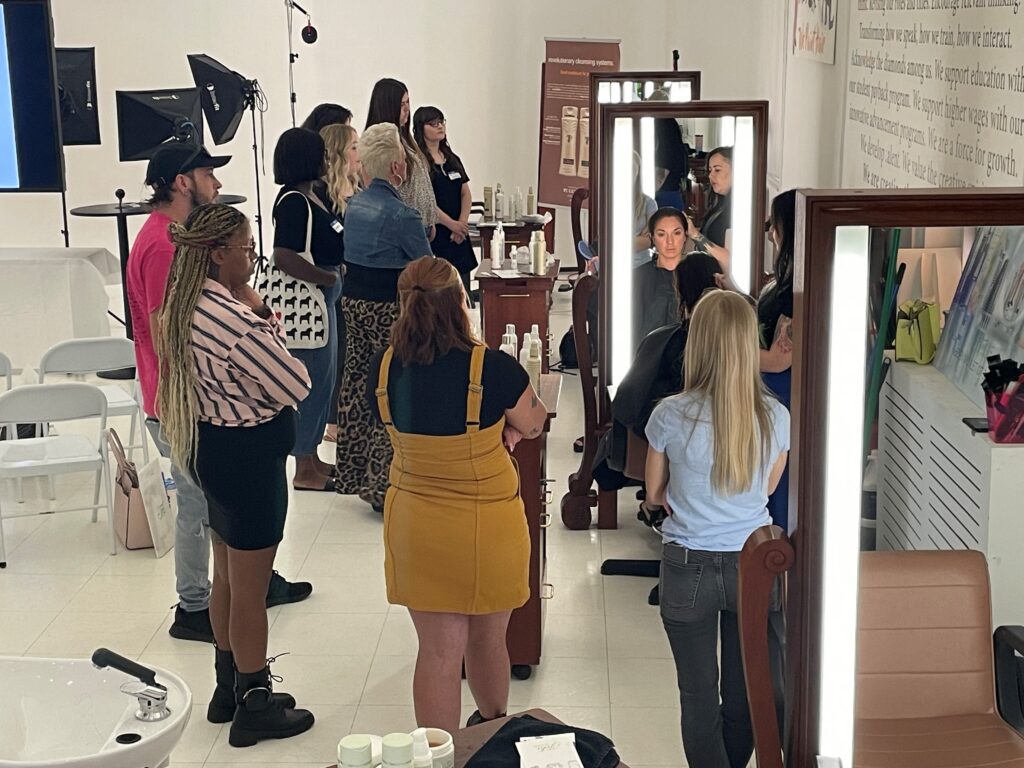 ---
"I felt a lot of my questions got answered and I feel I understand the products." Product Demo Class New Talent Feedback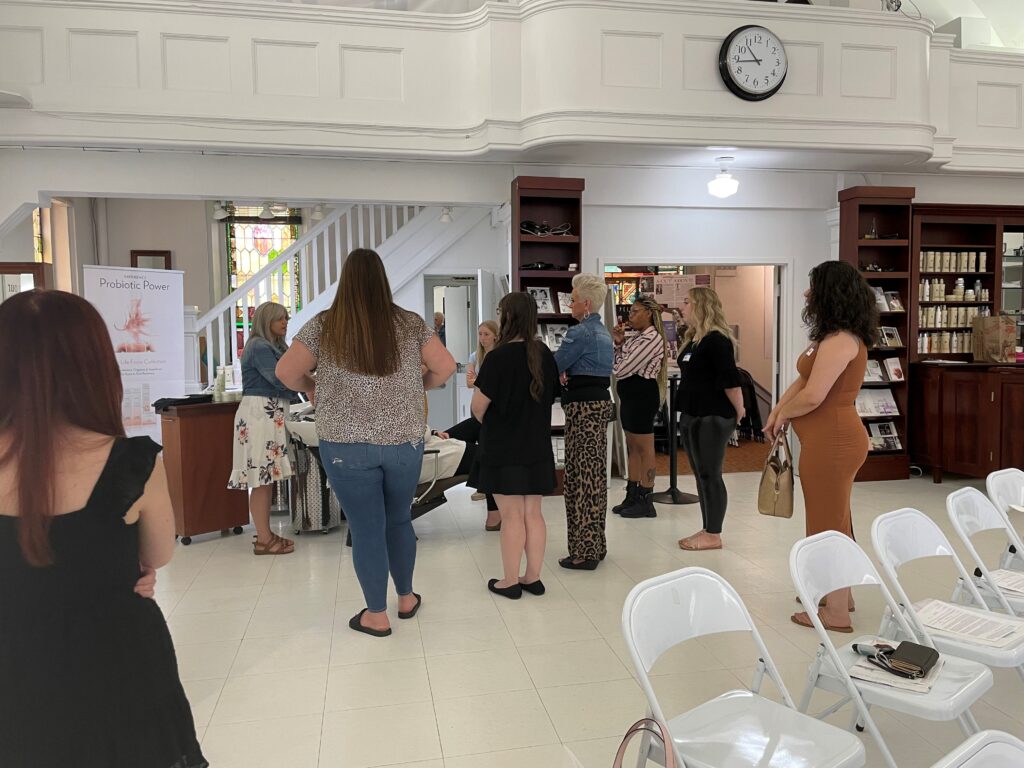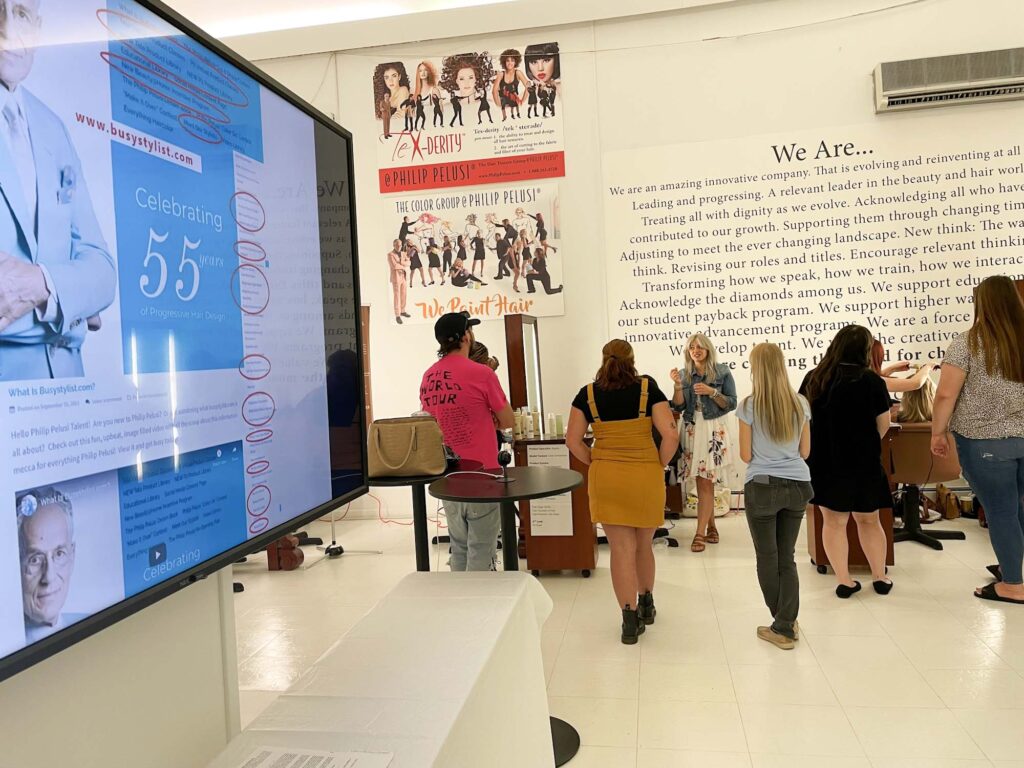 ---
"Very informative. Knowing more information on products will increase the quality of the hair."
Product Class New Talent Feedback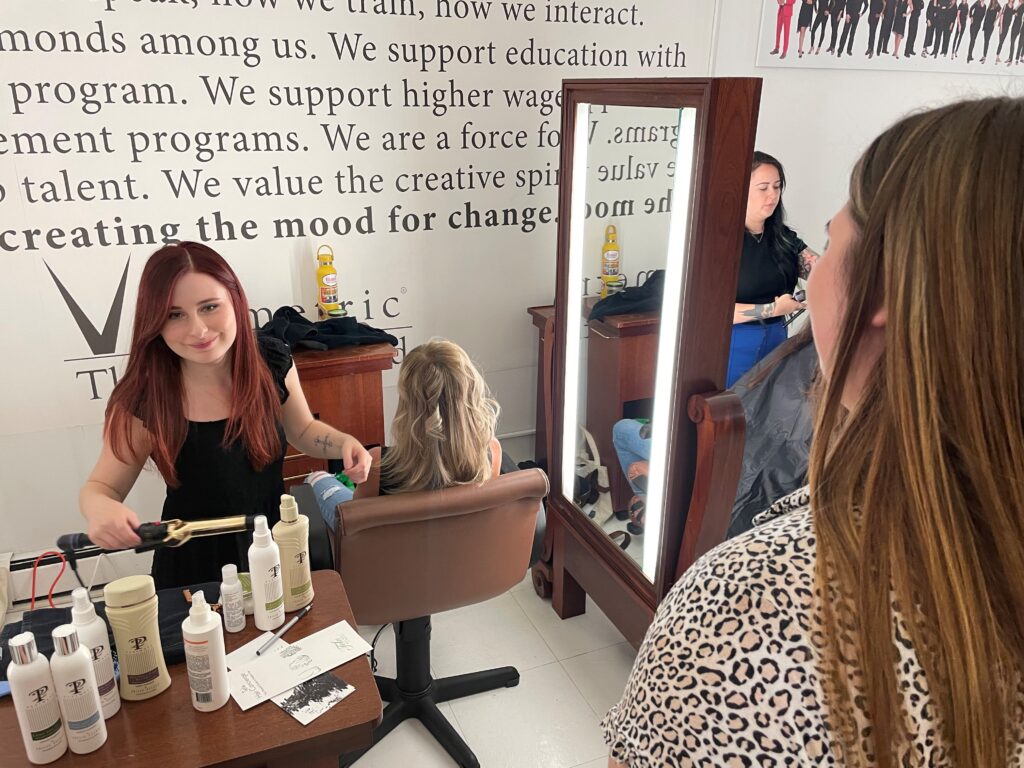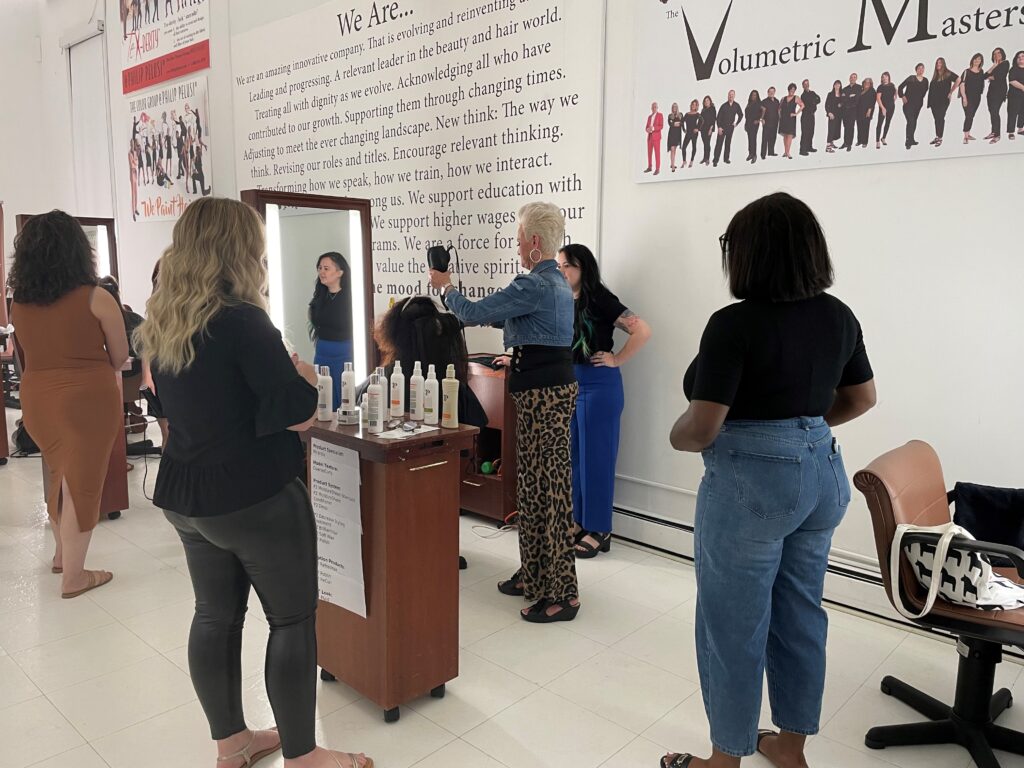 ---
"I feel like the knowledge was delivered very well and it taught me a lot about the products."
Product Class New Talent Feedback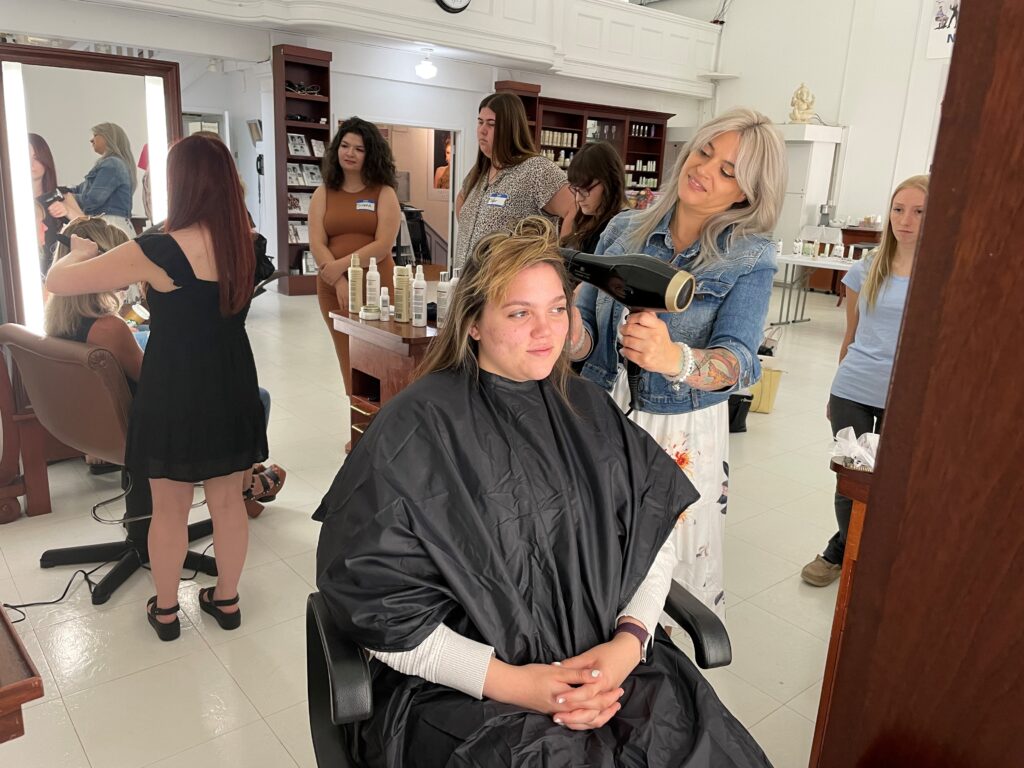 ---
"I loved learning about the products and new ways of layering and product versatility. It will help me to be more customizable in product selection for my clients"
Product Class New Talent Feedback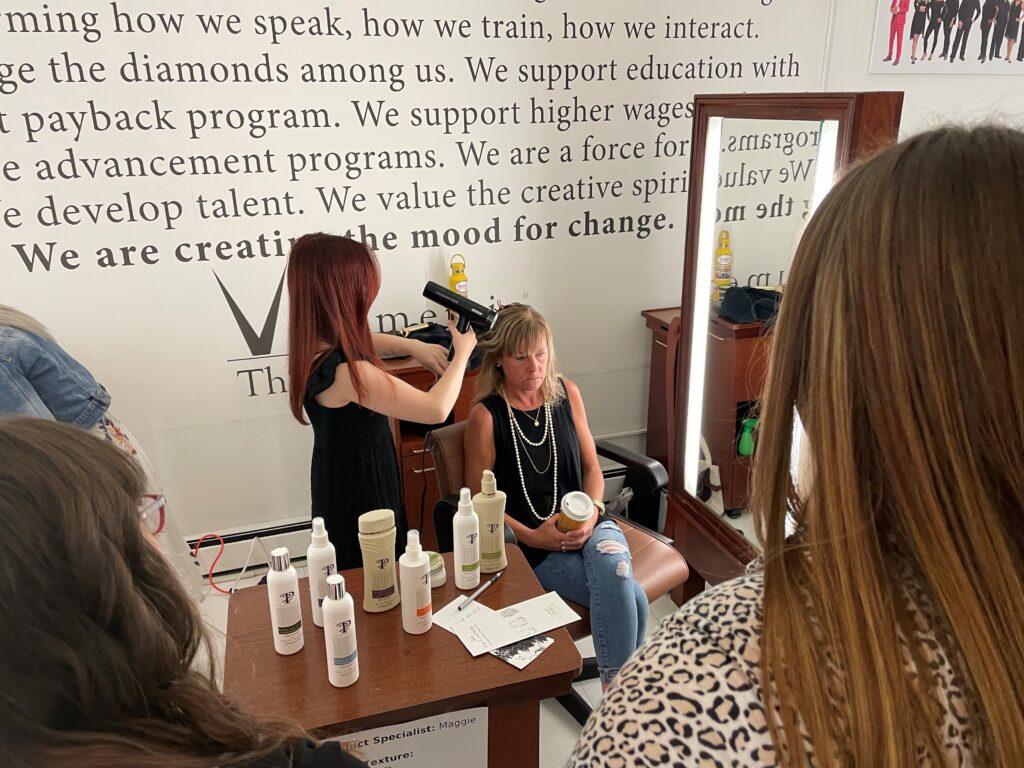 ---
"I liked how much information we got on the products! It is gonna help me better choose products."
Product Class New Talent Feedback
---

Visits: 165 Today: 1