Lisa Krszal
Director of Talent Acquisition
Philip Pelusi Salons
Contact Information:
412.860.3931
About Me
I love to share my story with new talent in our industry. I think it's important that every single new stylist know of all the opportunities they have to build an incredible career in the beauty field.

I started my career by assisting under a well-known stylist for about a year. It was then that I decided that I wanted more from my career.

That's when I started with Philip Pelusi as an entry level stylist. To say I was nervous would be an understatement!! My skills were ok, but I needed some training. I was embraced by all the many trainers that Philip Pelusi Salons had to offer. I was given every class I knew I needed, and some that I had no idea I needed! Before I knew it, I was able to build a nice Guest following. Then with more support and fine tuning, I watched as my Guests grew to the point of needing to use a waiting list.
I never dreamed that within 2 years of being out of school, that I could have accomplished so much!!
I enjoyed being busy, and for a period of time, the most productive stylist in the company!
I started to naturally share my knowledge with other new stylists. I watched them gain confidence and success, and felt proud that I could help! I then stepped into a training role and later a supervisory role.
I was watching my career take off and loving every second of it! After helping others in my salon, I was asked if I would like to go to other salons to help them develop. Of course my answer was an enthusiastic "YES"!
Before I knew it, I was growing 3 salons, hired and trained a great team in each one, and loved watching as they also gained confidence and built successful careers.

Just when I thought it couldn't get any better, I was asked to be part of Mercedes Benz Fashion week in New York. We did 16 seasons of runway hair! All while having the opportunity to develop the careers of stylists and growing salons.
I still love that I get to help support stylists and salons, while assisting to find and encourage new talent!
I want them all to know what opportunities they have ahead of them!
After more than 25 years with the Philip Pelusi Salon Group, It's safe to say that we develop long-term careers that can change and grow with you as you advance along your journey in this incredible industry.
Lisa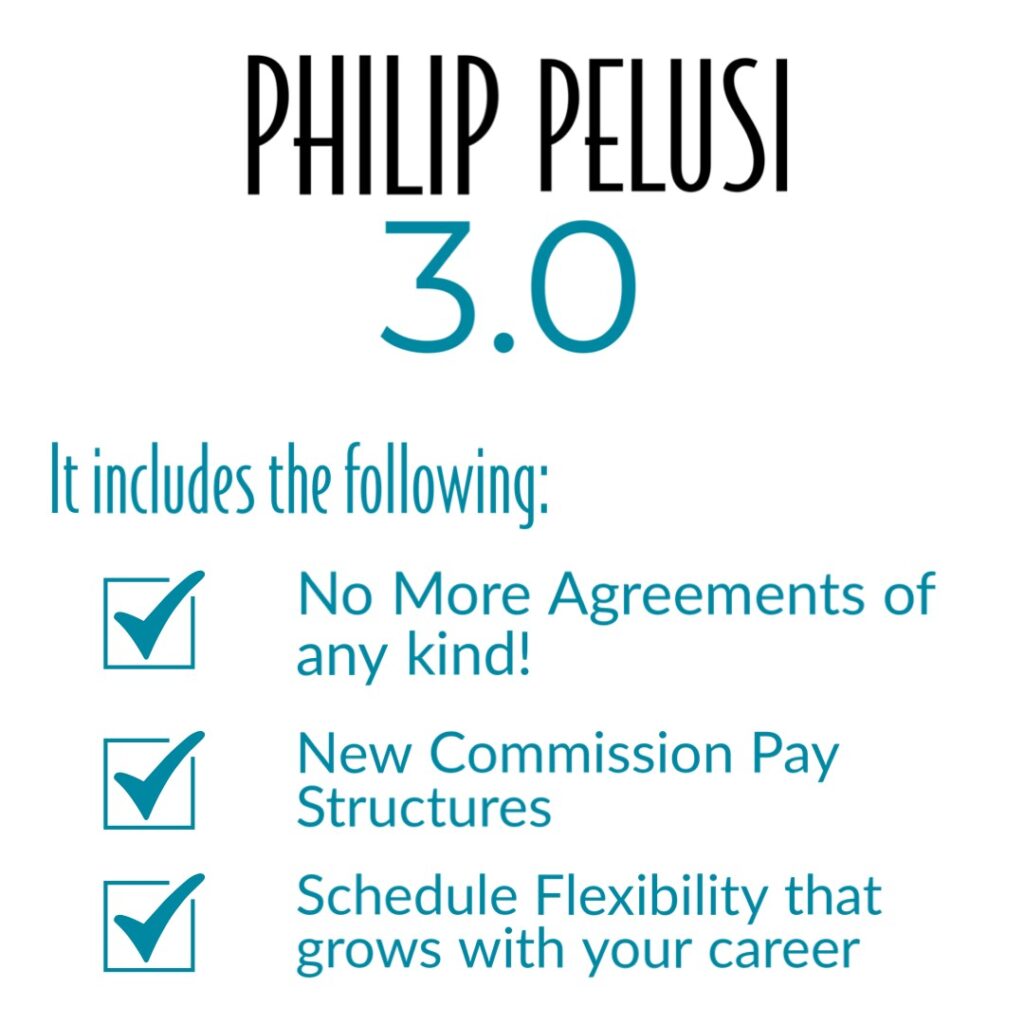 Click on Any Subject For More Information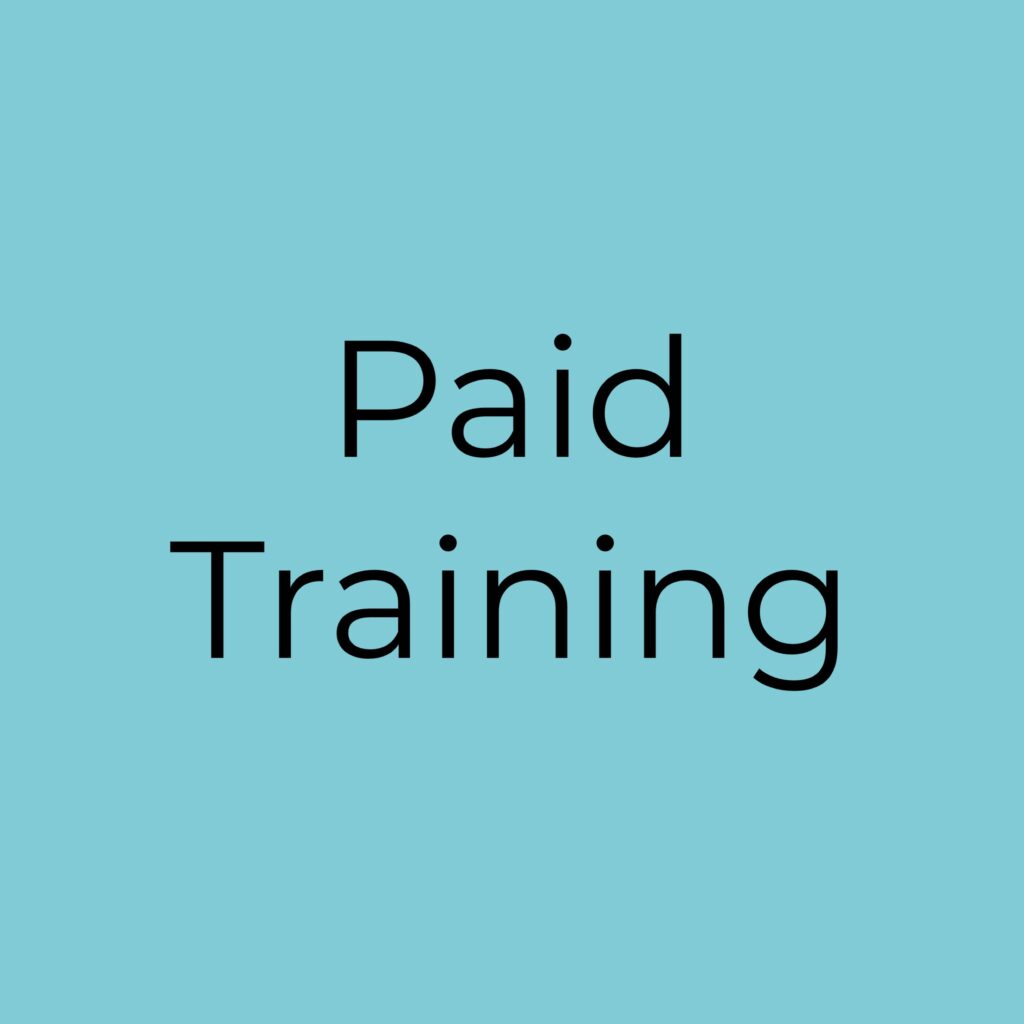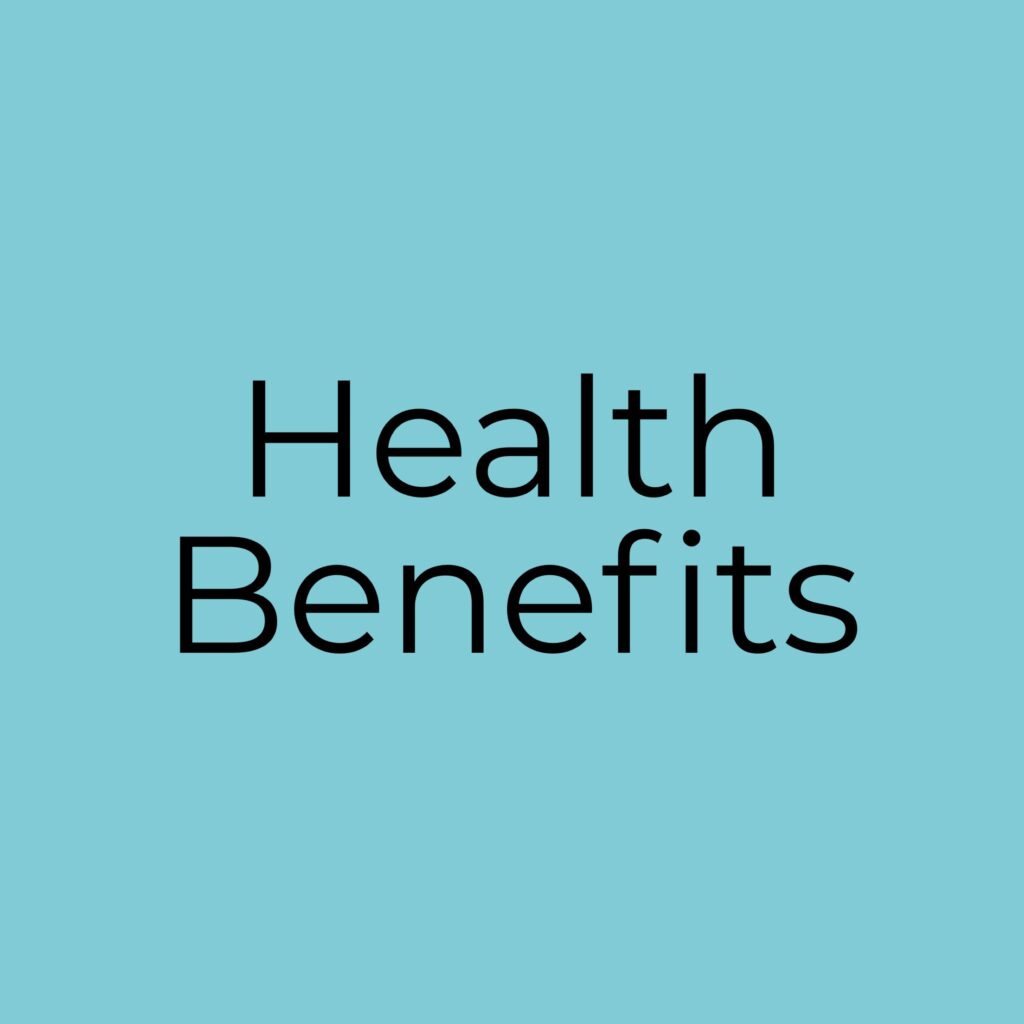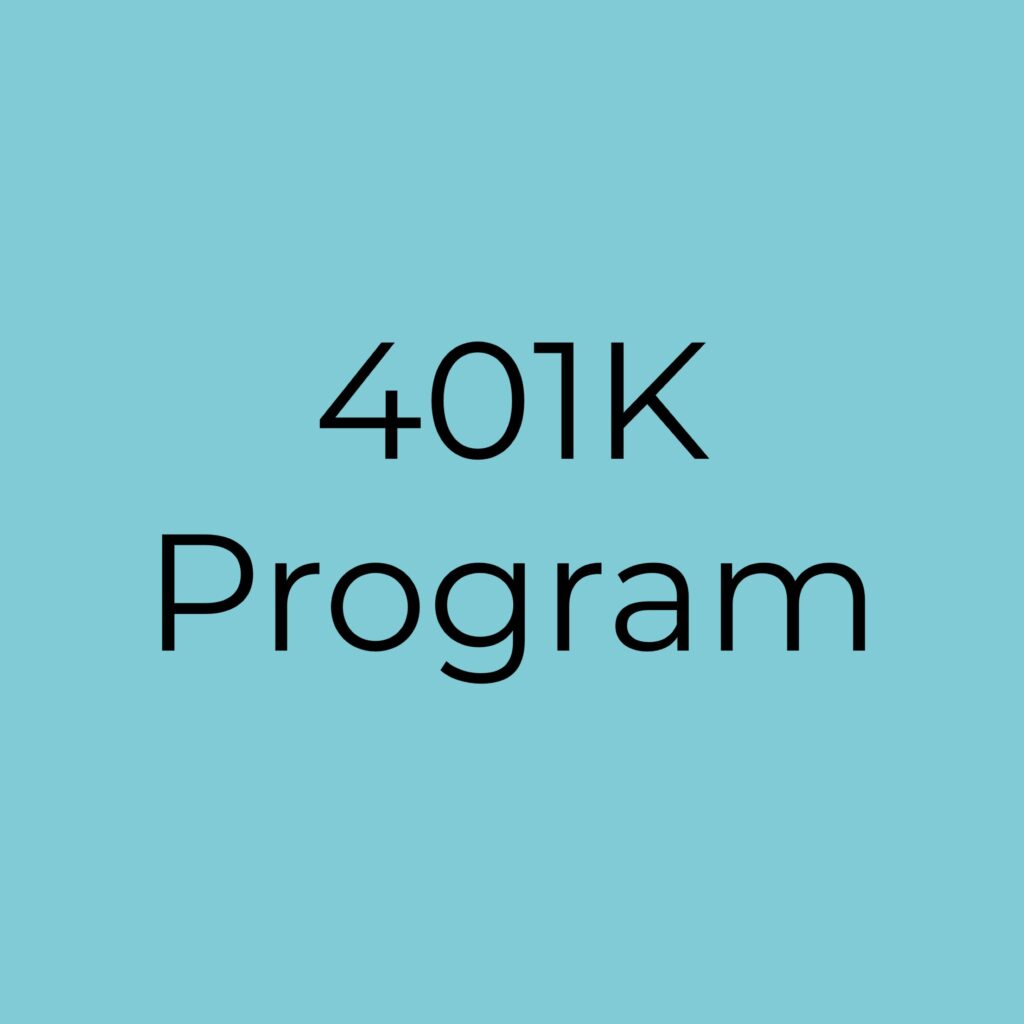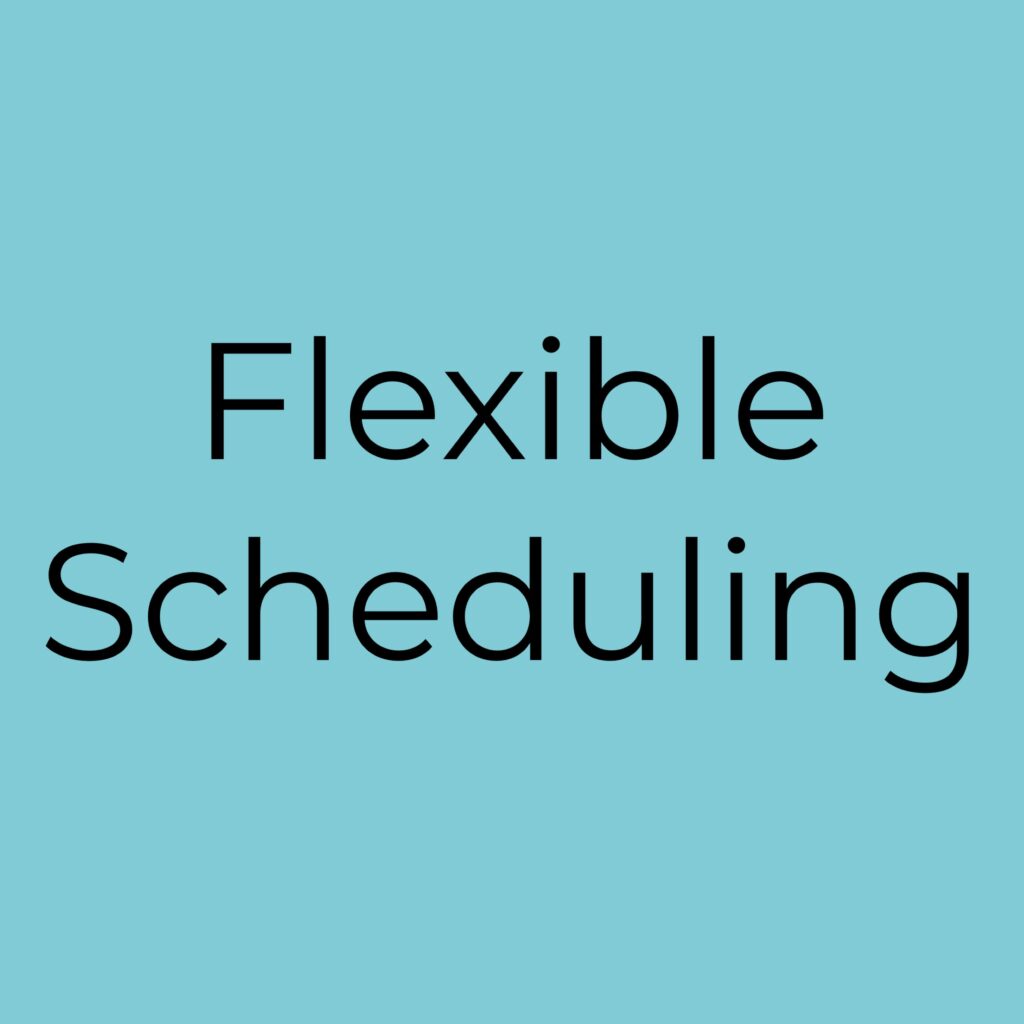 Visits: 982 Today: 2