Time to pop the champagne! Not braggin', just celebrating our record-breaking number of articles written for Happi Magazine! And celebrating 2 decades of this successful writing duo. We are proud to celebrate our 70th article with this prestigious publication!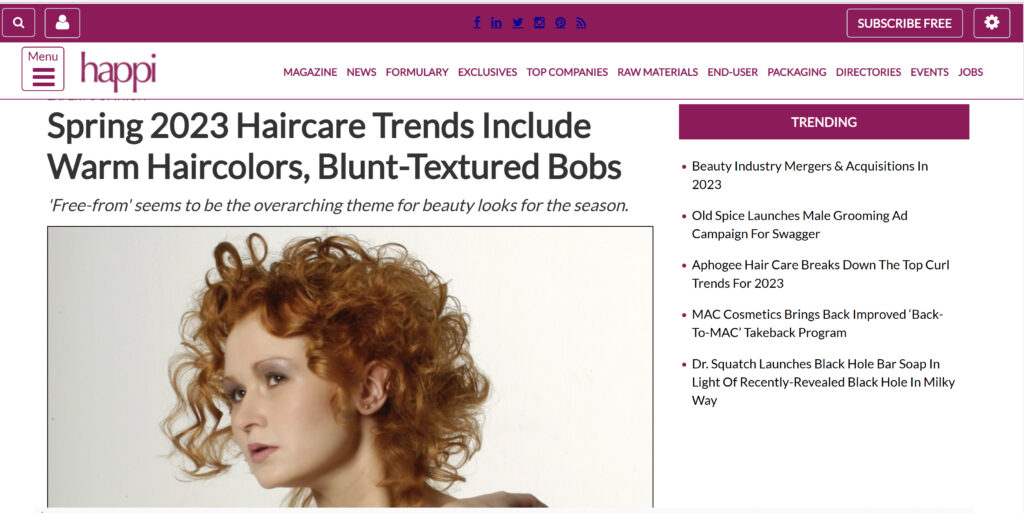 50 years running, Happi is the leading media company covering the global personal care market around the world read by Stylists, Salon Owners, Product Manufacturers and Chemists. Honored to be one of their ongoing contributors.
Titled "The free-from mantra shapes hair and ingredient trends for Spring/Summer 2023 as told by product artist and trend visionary Philip Pelusi", we are honored to be featured in their Expert Opinion column!
Thank you for sharing in our virtual celebration! Check it out…
https://www.happi.com/contents/view_experts-opinion/2023-04-11/spring-2023-haircare-trends-include-warm-haircolors-blunt-textured-bobs-more/
To see all Philip Pelusi articles published on Happi.com click on… Philip Pelusi Gets Happi! (busystylist.com)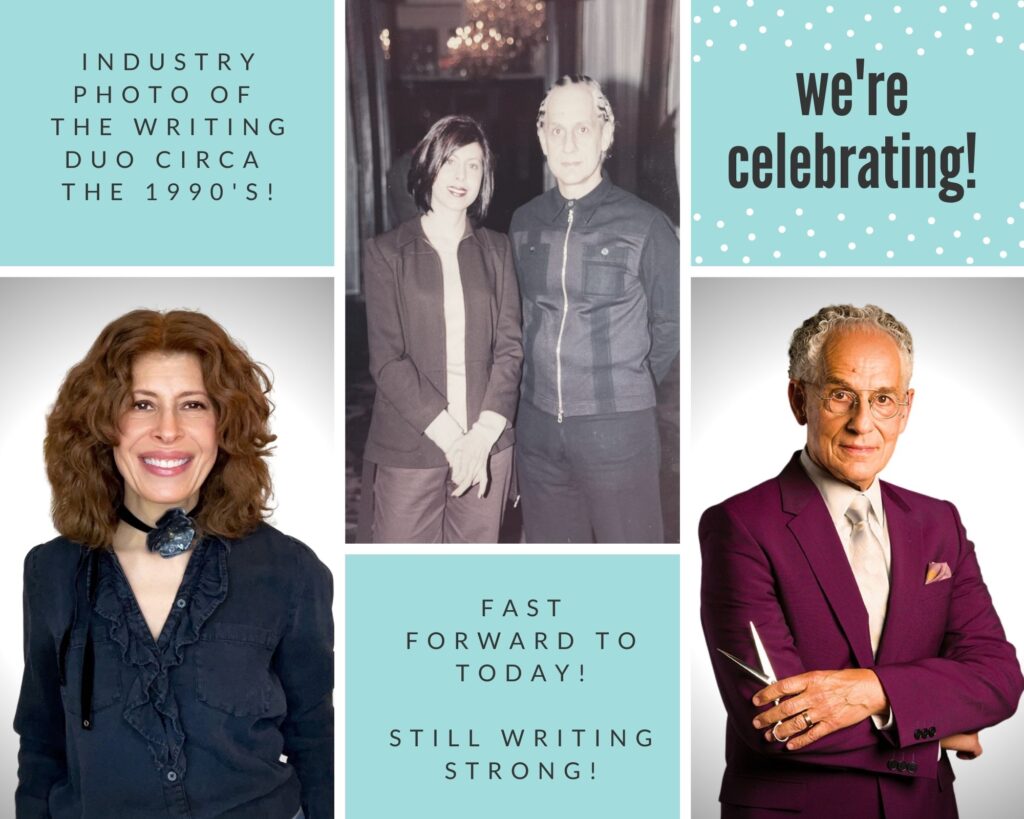 Visits: 103 Today: 1