Trend Alert ~ Blunt Textured Bobs ~ by Nikki ~ Product Education Director
This Spring/Summer, the classic bob gets a new twist that not only works on just about every texture.  The look features the classic blunt, solid bottom line but lots of internal movement and texture.  Other hallmarks of this season's Blunt Textured Bob include the newly popular again side part and graduated layers around the face if cutting in textured bangs.
This season's Blunt Texture Bob is inclusive of just about every hair length from long, collarbone, to chin length.  The blunt bottom line creates the shape while the internal layers offer easier styling and give the wearer the ability to upcycle their hair for a second or third day of wear in between shampoos.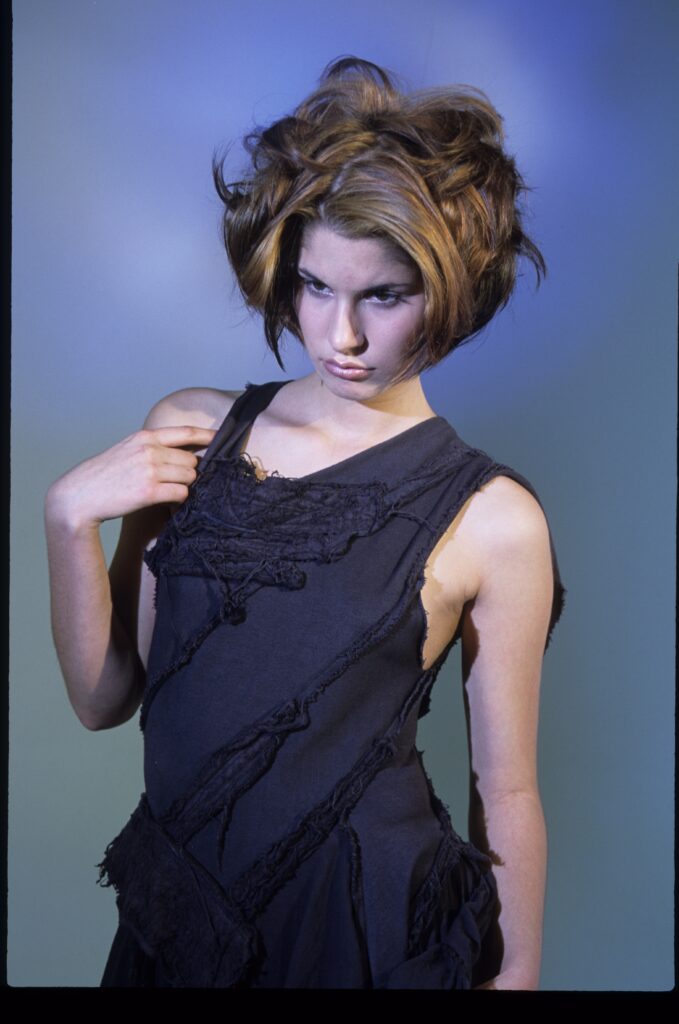 Another newly reformulated Philip Pelusi cornerstone styling product, P2 by Philip Pelusi Honey Molding Beeswax, brings the internal bob layers of this trend to life.  Slated to launch in 2023, P2 Honey is now also Silicone Free containing the up to the minute technological wonder Synthetic Beeswax plus Milk Thistle Oil and more, taking free-from to a whole new level.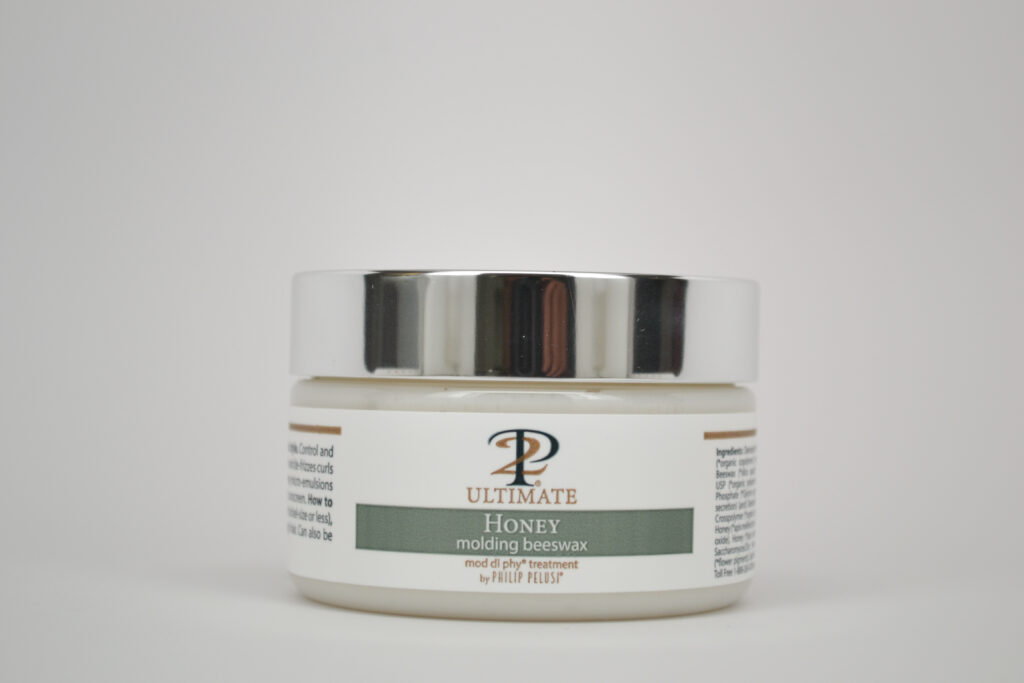 The updated P2 Honey formula surpasses the moisturization and heat protection benefits of our original P2 Honey formula. It contains Synthetic Beeswax, an alternative to natural beeswax. Interestingly, Synthetic Beeswax cannot be classified as "Vegan" as this terminology primarily pertains to food. Bottom line, we are thrilled with its performance on the hair and our Stylists and clients agree.
Our newly reformulated P2 Honey still maintains its iconic moniker as it has the silky smooth texture of natural honey but without the stickiness.  But this updated P2 Honey formula does not contain any actual honey but instead several Natural Sugars, one a prebiotic polysaccharide obtained from sugar cane.  These natural sugars mimic the benefits of honey increasing moisture retention, heat styling protection and creating shine.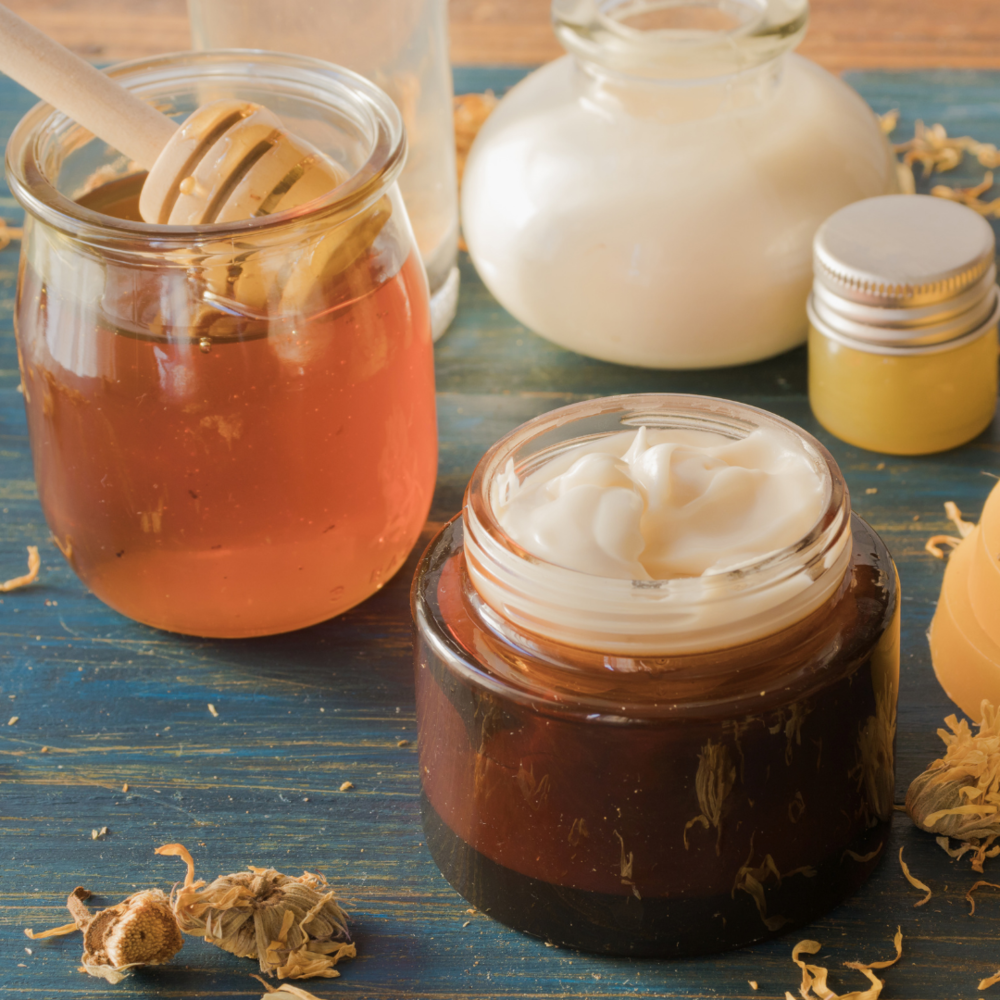 Another star ingredient in our new P2 Honey is Milk Thistle Oil containing hydrating triglycerides helping provide softness, a silky feel as well as weightless heat protection.  Milk Thistle Oil also has antioxidative properties to help prevent color fadage.
Our Hydro Charged Pelusi Ceramide Complex provides the same benefits as in the P2 Polish and P2 BrilliantHair. The change from "silicones" in these products to non-silicone alternates allowed us to maximize its content and activity in a manner not achievable silicone bases.
All of these ingredients provide even better hydration, heat protection and style ability to the hair.  And they give the product a much easier to work with smoother, creamier, and lighter texture while still delivering all the styling benefits P2 Honey loyal customers have come to know and love.  While the addition of Philip's signature White Tea and Thyme Fragrance gives this updated P2 Honey a light and lovely scent.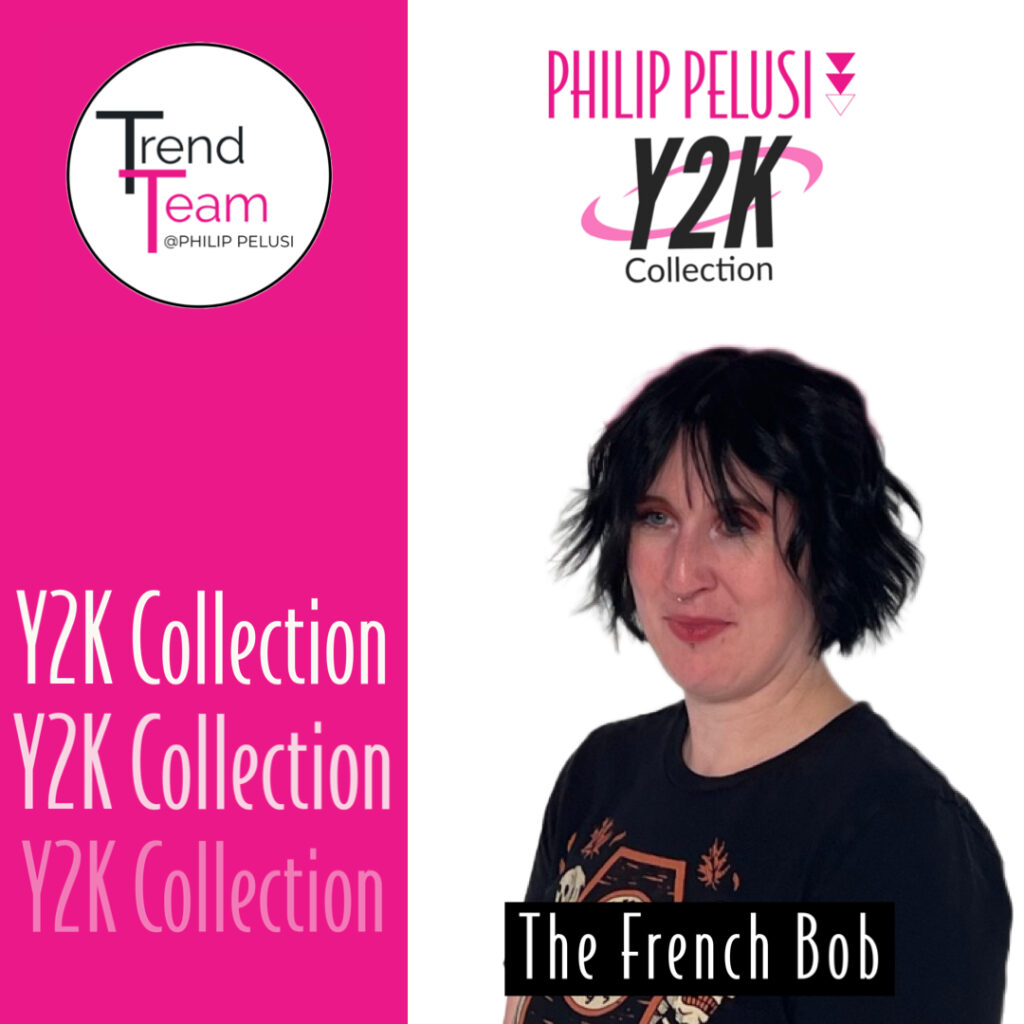 P2 Honey can be used on damp hair for air, diffuse and blow dry styling, but it's real benefit to the Blunt Textured Bob trend is to help create texture and movement on finished dry hair.  Once hair is dry, work slowly with fingertip amounts of the product to twist, scrunch and piece out hair.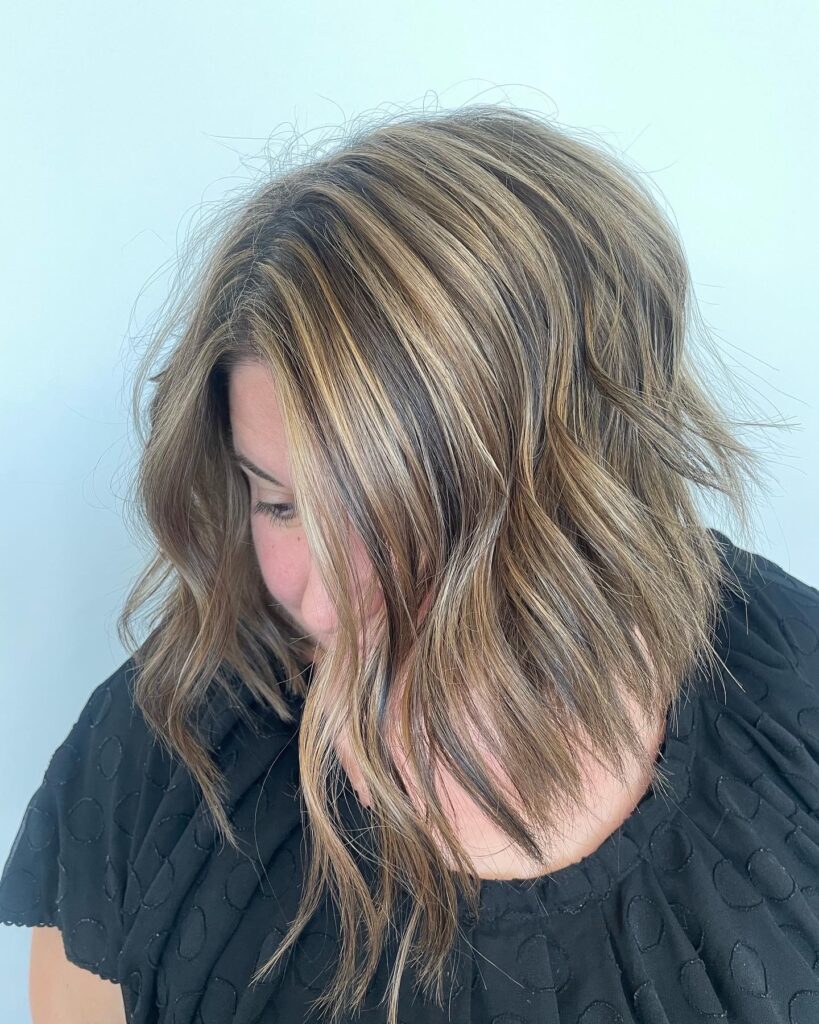 P2 Honey is a shapeshifter in that hair can be styled and restyled over and over again.  It remains flexible all day making current Blunt Textured Bob really come to life.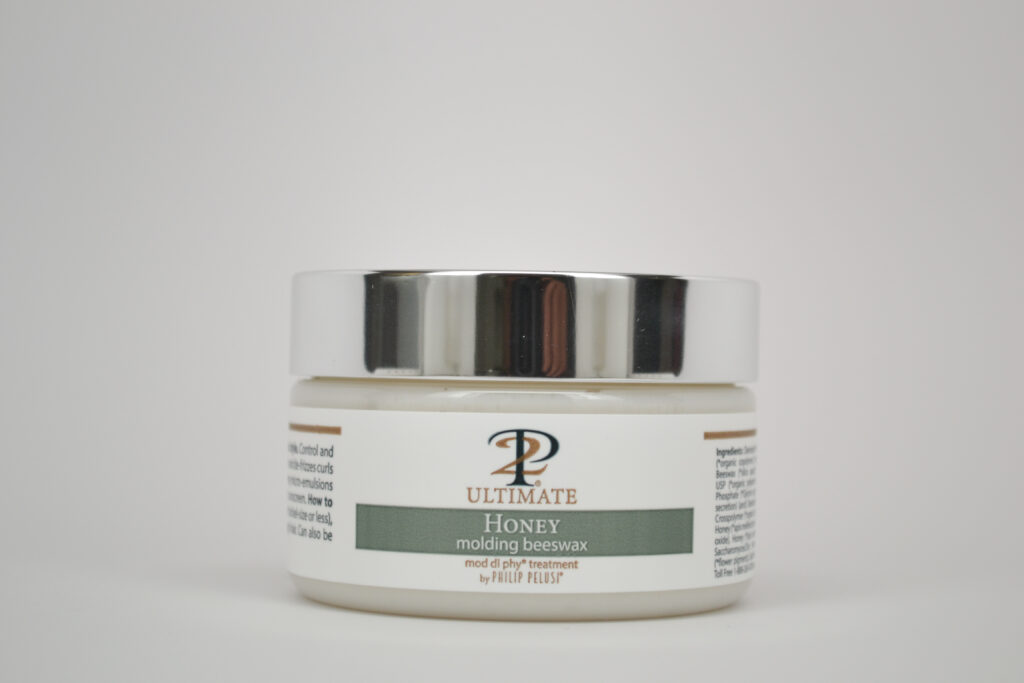 To see all Philip Pelusi Trend Alerts go to Trend Alerts (busystylist.com)
Visits: 117 Today: 1