Trend Alert ~ Bouncy Blowout ~ by Nikki ~ Product Education Director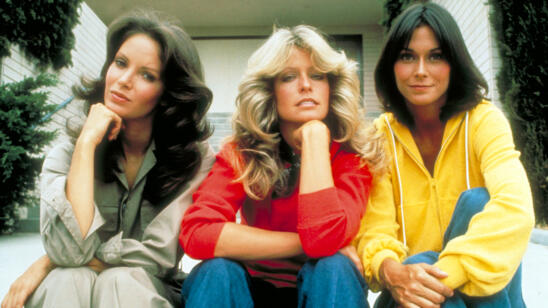 Today's current 70's haircut vibe brings along a really big styling trend. Big being the operative word! Harkening back to the Charlie's Angles actresses in the 1970's, full, voluminous, round brush blowouts paired with big roller sets create this season's hot styling trend Bouncy Blowouts. A present-day homage to Farrah Fawcett, this hot styling trend also looks great when paired with today's 70's butterfly, curtain, and side swept bang trends and looks amazing with dimensional bright blonde and light brunette hues.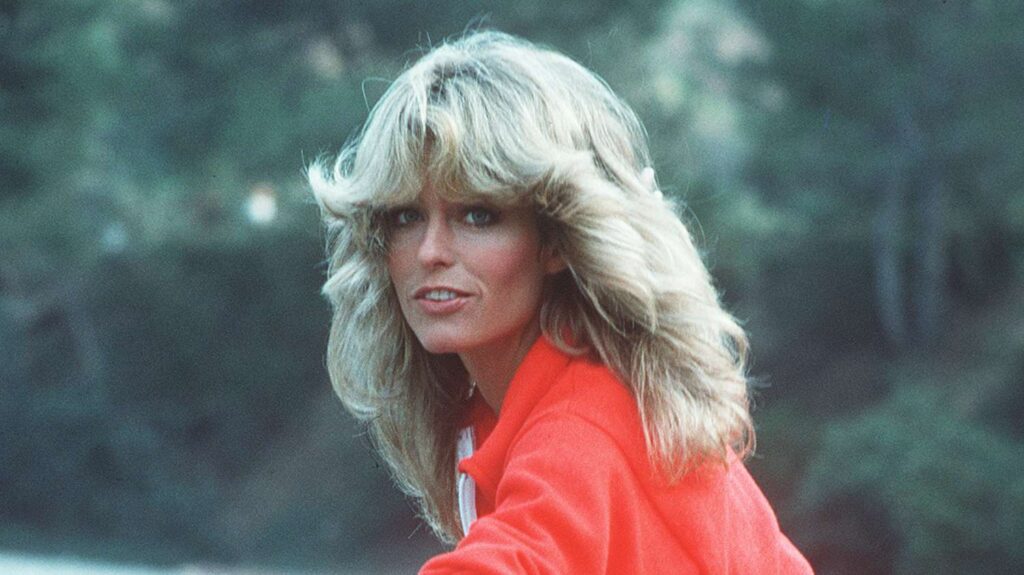 To get this look, some texture management will most likely be needed. Bouncy Blowouts are just that, blown out smooth but with lots of big fluffy volume. So, finer textures will most likely need help with lift at the root and more texture and structure throughout the entire head. And medium to coarser textures will need addition slip and smoothness but without weighting the hair down. Bouncy Blowouts are light and airy, so even though the hair texture will mostly likely need some support, the overall look should appear effortless without the look of too much product.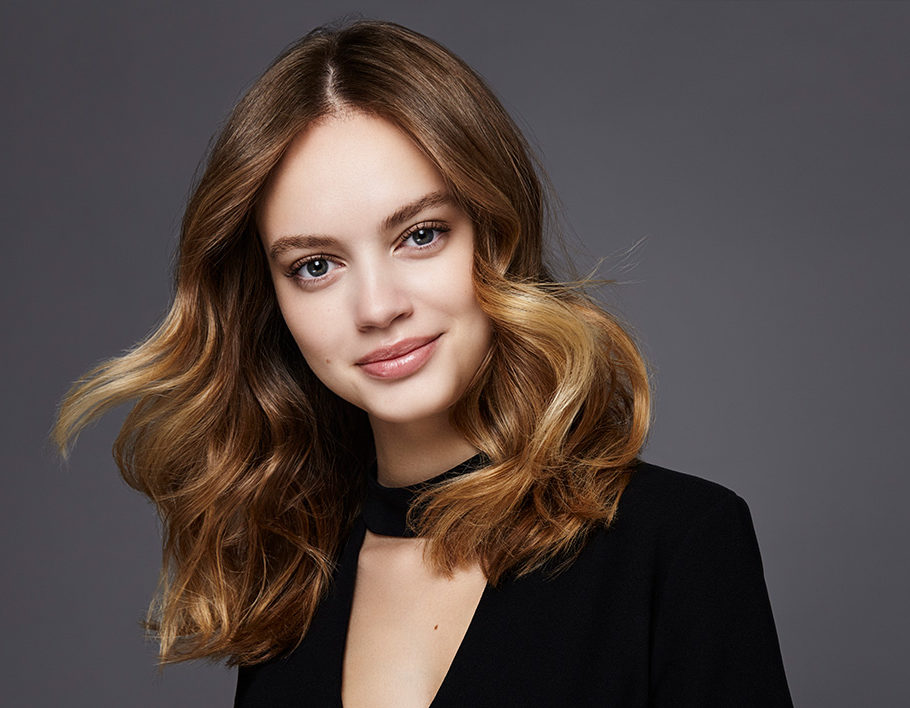 So, our go-to recommendations are either our Tela Beauty Organics Make It Bigger! Hair Thickening Serum and Tela Beauty Organics Smooth Operator Blow Out Serum, depending on the texture issue.  Both products are part of our Tela Beauty Organics by Philip Pelusi Dream Hair Collection.  Both are wet-hair application hair serums that help enhance and remedy texture issues while leaving the hair feeling soft, natural, and modern.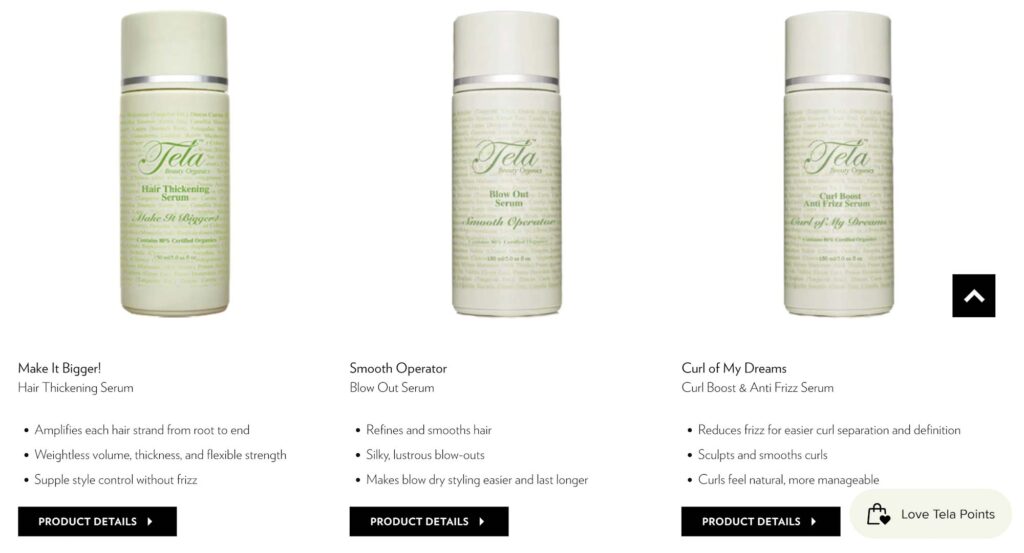 To thick medium to all coarser textures, our Tela Beauty Organics Smooth Operator Blow Out Serum gives silky, lustrous blowouts making them easier to achieve and longer lasting.  It is powered by Organic Adansonia Digitata (Baobab) Seed Oil rich in unsaturated fatty acids, hair is left silky, smooth, and surprisingly light and airy.  And teamed with our proprietary Tela Certified Organic Regenerating Blend consisting of Reishi Mushroom (Ganoderma lucidum) with moisturizing and antioxidant benefits, Red Sage (Salvia miltiorrhizae) with antimicrobial and antioxidant benefits, Horsetail (Equisitum Hyemale) with saponins, flavonins, and amino acid activity, Sprouted Soy (Glycine max) for enhanced hair health with genistein and soy isoflavone activity and Burdock (Arctium lappa) with antibacterial, antifungal and anti-inflammatory action.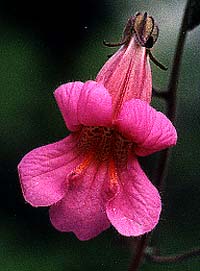 To all fine textures and sparser shorted medium textures, our Tela Beauty Organics Make It Bigger! Hair Thickening Serum adds incredible structure and volume with Organic Horsetail.  Organic Horsetail, a natural source of Silica, not Silicone, that binds to the surface of hair, increasing strength and volume.  This formula is also loaded with another of our star ingredients, our proprietary Hydro Charged Pelusi Ceramide Complex, a breakthrough only available exclusively at Philip Pelusi.  This plant derived micro emulsion mimics the way ceramides work in the cuticle layer of the hair.  It reinforces the cuticle layer's adhesion to the cortex by replacing missing ceramides to help bond color treated and aging hair's often damaged cuticle layer to the cortex.  This improved adhesion also adds strength, color retention and lots of shine as well.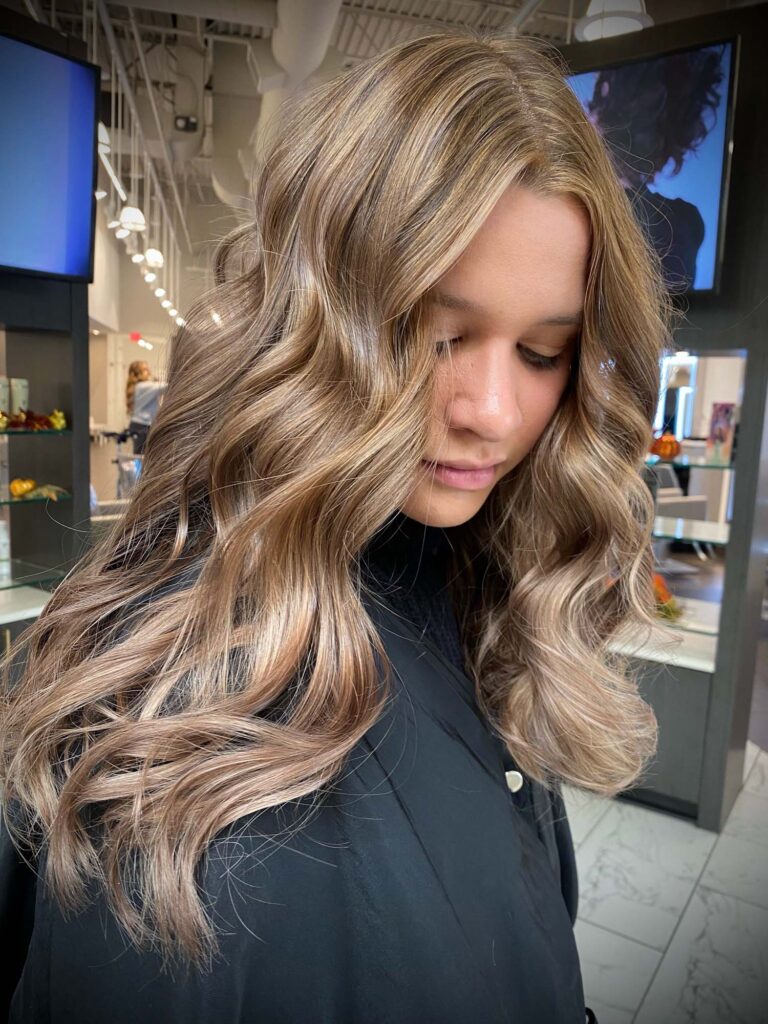 To see all Philip Pelusi Trend Alerts, go to Trend Alerts (busystylist.com)
For more Tela Modern Hair Wear education go to Tela Virtual Product Classes (busystylist.com)