Hello Philip Pelusi Employees,
We wanted to share with you, the Philip Pelusi Designers, an important new initiative that we are launching in our salons as of March 30th, 2020. This is a new Beauty @ Home Incentive Program that we believe will create a new revenue stream for our Designers. Watch the video by clicking on link below or read below to find out all the details.
We are hoping you find this new program as an incredible way to add to your earnings. It is another way we are looking to be the employer of choice within the Beauty Industry.
We hope you and your families are well and safe. Philip, John, Henry, Leslie, Diane, Chris, Lisa, Gina and Kristen.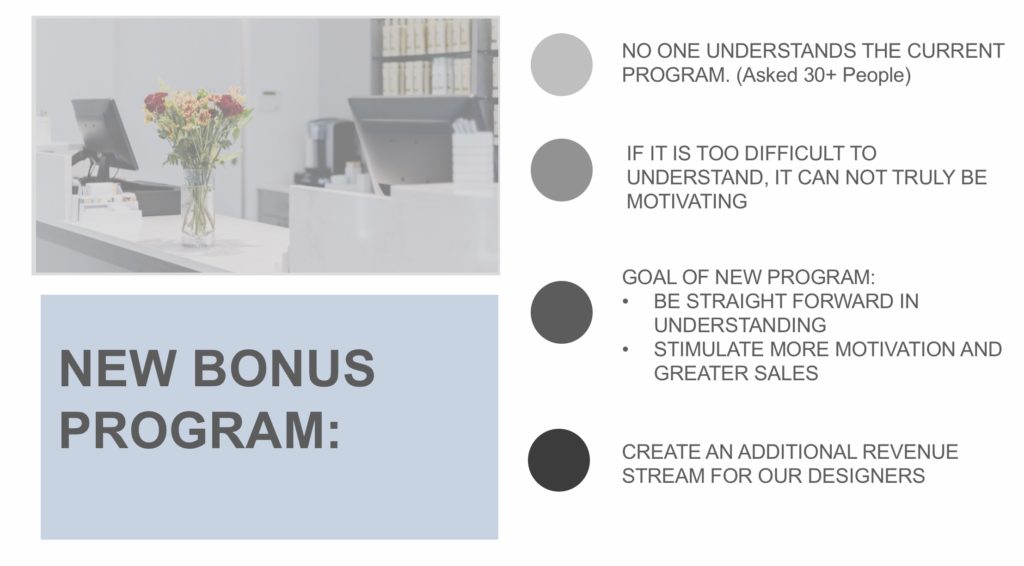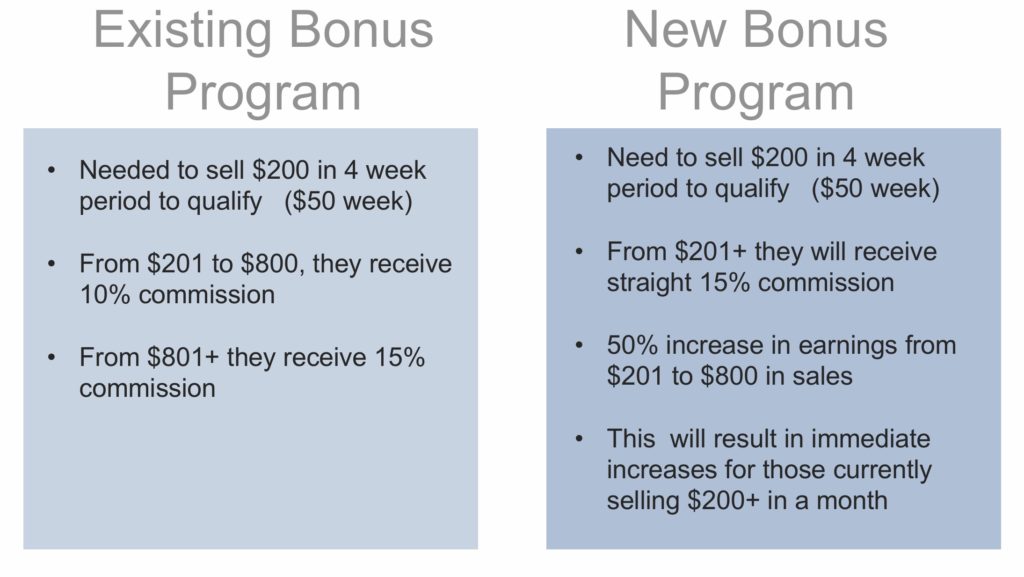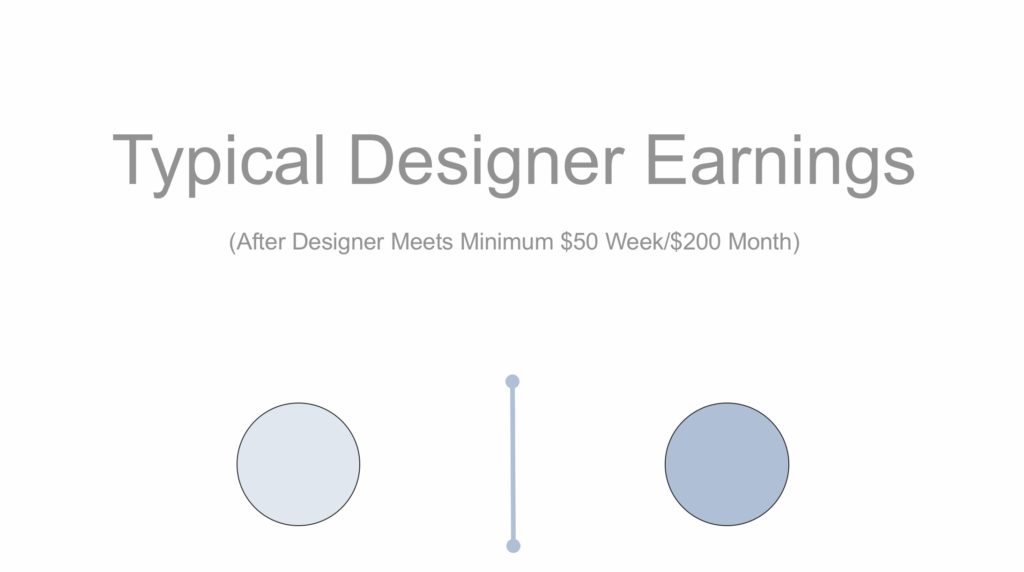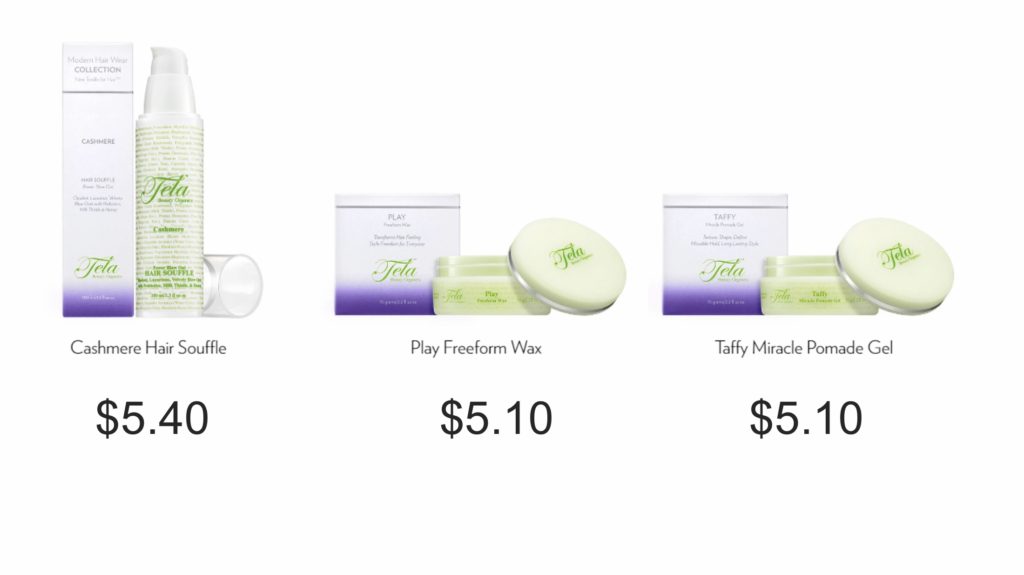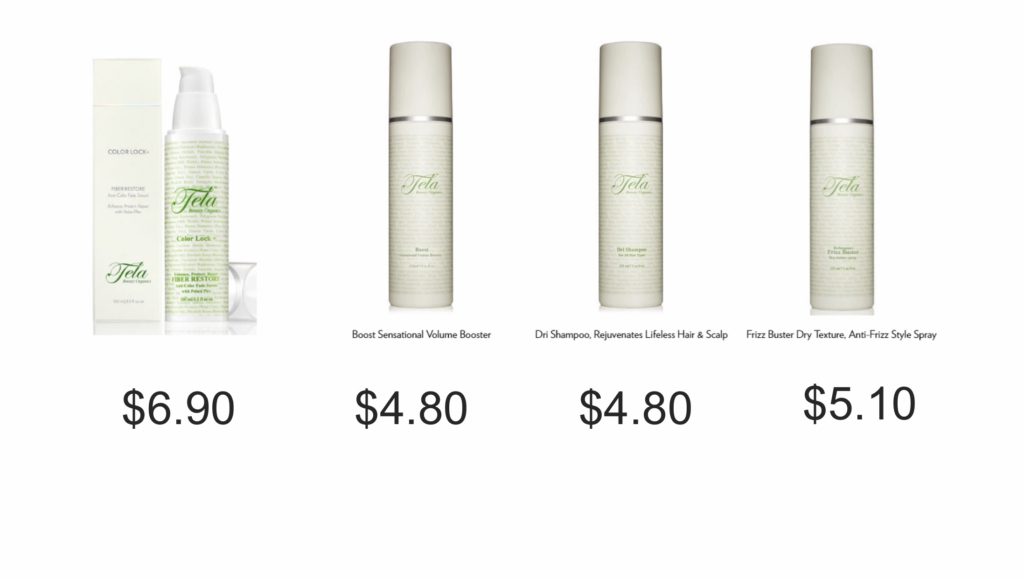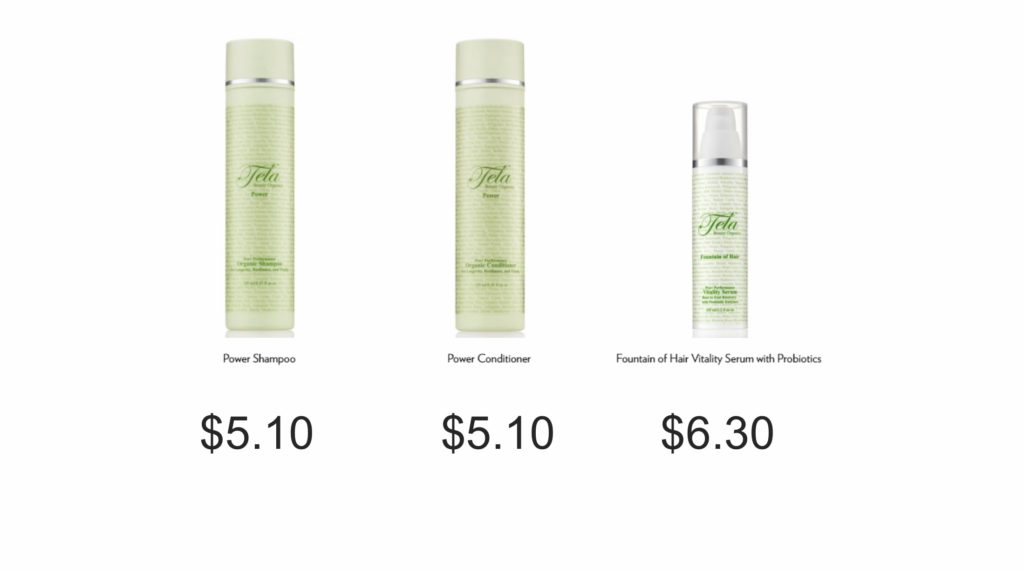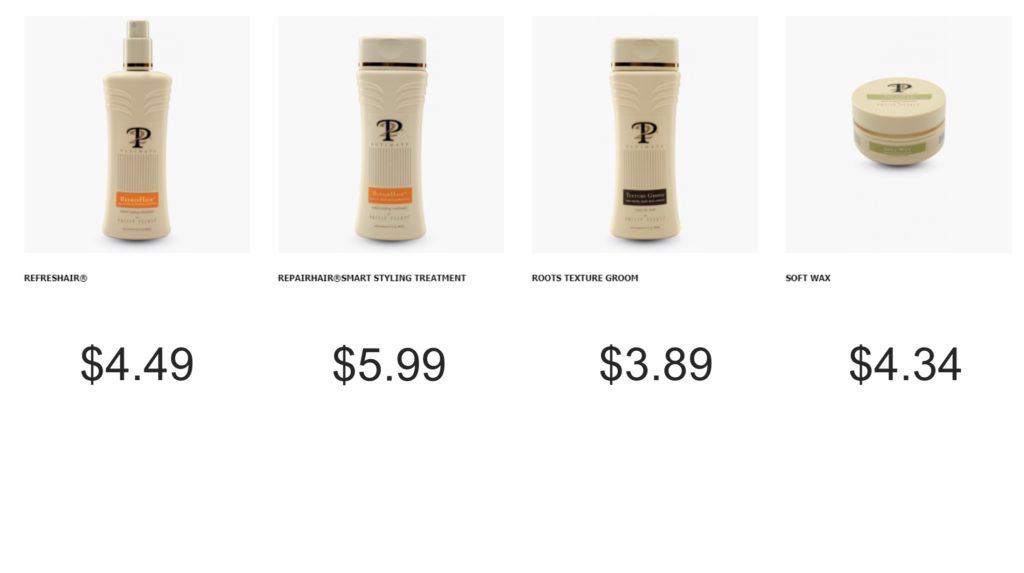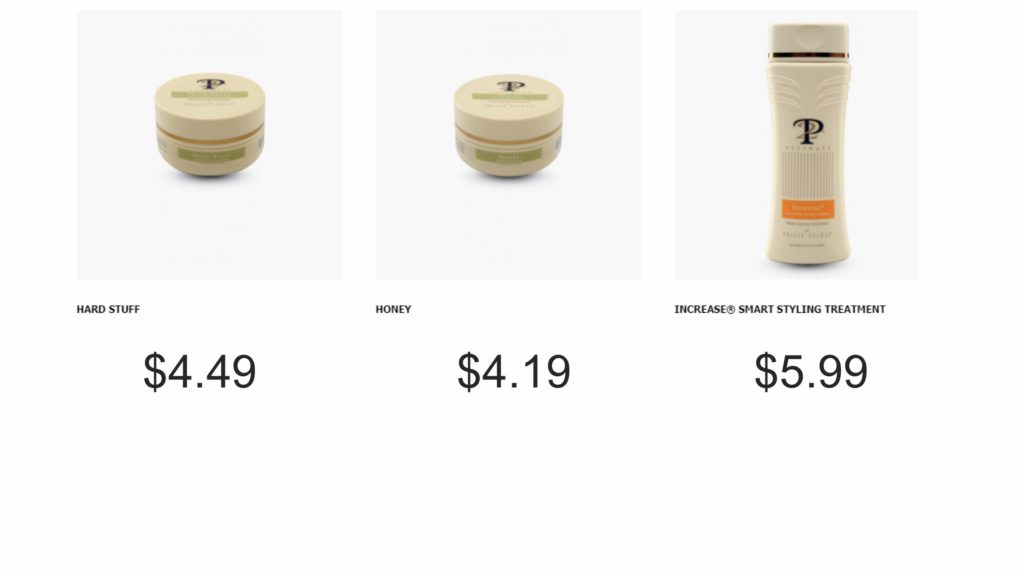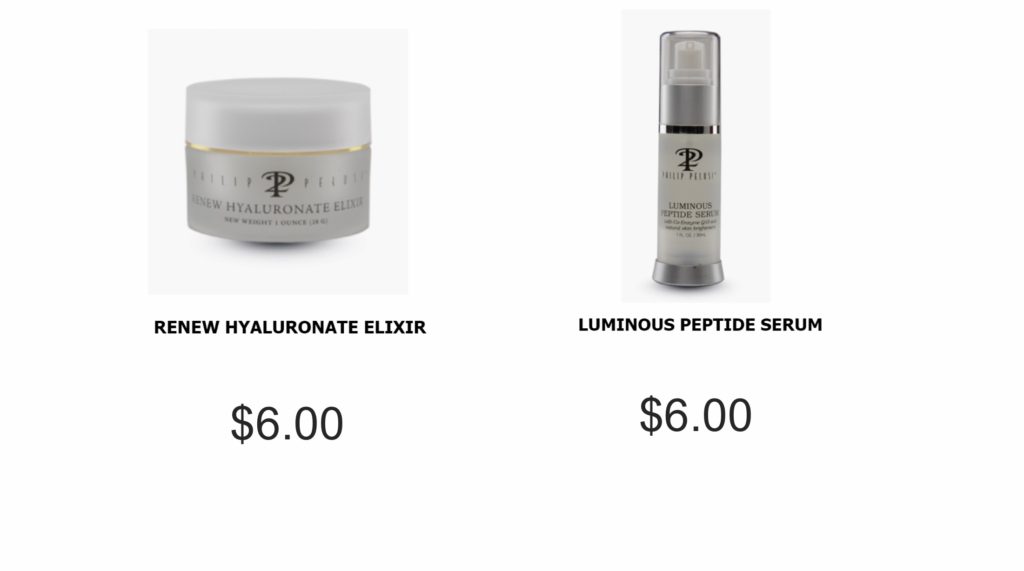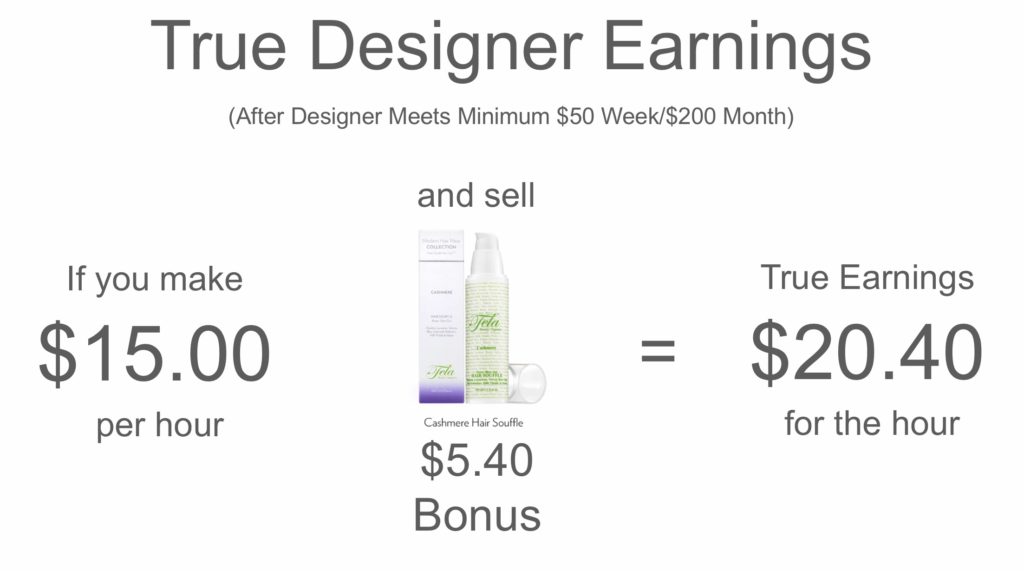 Visits: 1019 Today: 2