The Philip Pelusi Chic Geek by Nikki ~ Product Education Director
A Q & A on why P2 by Philip Pelusi X-treme Daily Treatment Spray is the foundation to healthy hair fabric!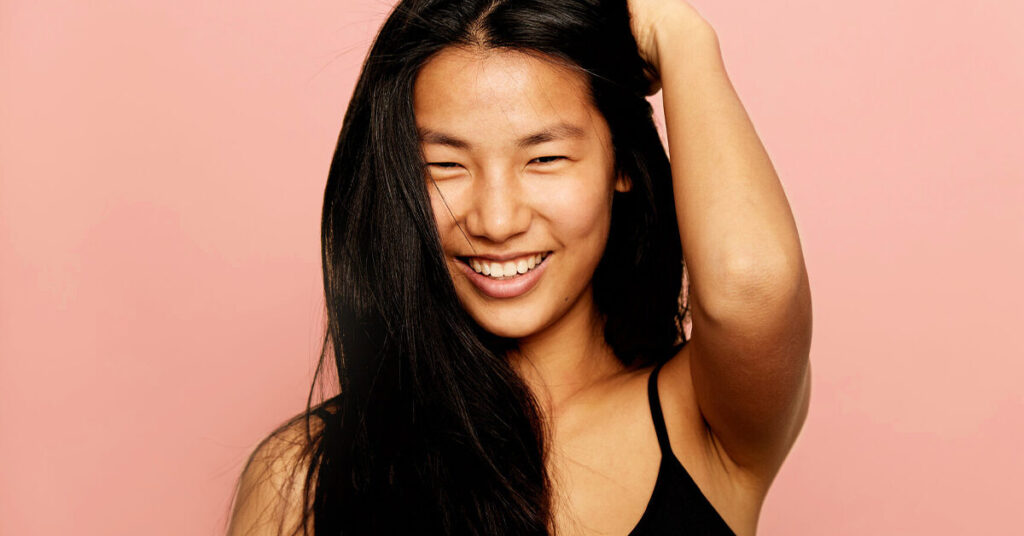 Q – Is P2 Daily HaiRx Xtreme the foundation to every haircare system?
A – Yes! But before we can fully answer why we must first look at several factors. First, what makes up the structure of the hair. The hair consists of keratin protein, the inner cortex layer is like the brains of the hair meaning it hold the protein, moisture, chemical and physical bonds and melanin. It's where color is lifted and deposited and where bonds are broken and rearranged during chemical services. The outer layer is the cuticle layer consisting of protein scales that layer each other like shingles on a roof to protect the inner layer, the cortex.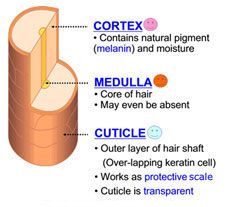 Q – How does hair become damaged and what happens to the structure of the hair in the process?
A – Any head of hair that is exposed to the following factors becomes damaged; hair that is color or chemically treated, exposed to heat styling, sun, chlorine or well-water and hair that is longer than 1". When experiencing any of these damaging factors, the outer cuticle layer of the hair is first compromised, meaning chipped, broken or destroyed cuticle layers. This exposes the cortex layer of the hair below, and if left unprotected the hair will further erode in the points of damage until the hair breaks.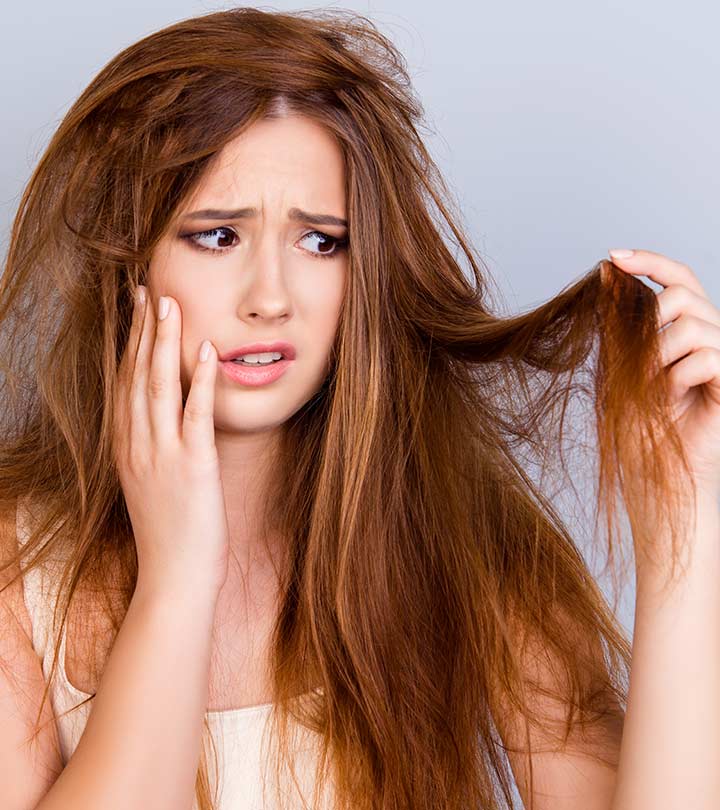 Q – How does this damage effect how hair holds a style, holds color/chemicals and reflects light?
A – Simply put, if hair is damaged and left unprotected it cannot do any of those things. Hair will always operate at its best when operating at its maximum level of protein. When hair is damaged and weak, the diameter of the hair strand is smaller and jagged and therefore will not style as easily and will not be able to hold its style. The damaged sites or "potholes" allow color to slip through so colors will not last as long and will not take evenly because hair is porous. Also, those damaged sites are the first-place further damage will occur because if left unprotected hair chemicals and colors will seep into those damaged spots first further eroding them. And an untreated rough and chipped hair surface in no way can reflect light to create shine.
Q – So is this where P2 Xtreme can help? What does it do to the structure, performance and appearance of the hair?
A – P2 Xtreme is the foundation to every good hair care system and here's why… Although nothing can regrow and or permanently replace a missing cuticle layer or part of the cortex, Xtreme resurfaces the damaged sites of any strand of damaged hair based on 2 things; a scientific principle and the right ingredients at the right molecular size. Xtreme contains many beneficial ingredients but the 3 central rebuilders are Gluten Free Proteins that help to strengthen the hair and scalp; Hydrolyzed (liquified) Gluten Free Wheat, Corn and Soy Proteins. Gluten free to meet consumer demands yet retains all the strengthening benefits to the hair and scalp.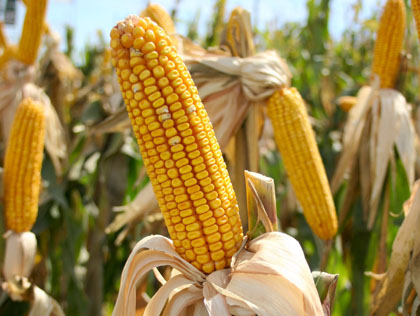 Q – What exactly does Xtreme do to the hair?
A – There is a scientific principle involving the hair called Substantivity; meaning when the right type of protein at the right molecular size is applied to the hair, they will want to cling to those damaged sites much like a magnet does to the outside of a refrigerator. They are in place, but not permanent. But as long as they are continually applied to the hair as the application directions state, after every shampoo, the hair is always operating at its fullest possible level of protein with the help of Xtreme.
Q – So what does this mean to the hair?
A – Hair is smoother, reflect light so its shinier. Hair is stronger because these damaged sites have been reinforced with the proteins and other ingredients in this incredible product. Hair is less porous, so colors and chemicals take better and last longer. Hair's strength is reinforced and therefore is more resilient to further damage and breakage caused but color, chemicals, heat and styling damage. It's like a protein supplement for the hair in a bottle! We often drink protein smoothies or take protein supplements for our internal body's health and although this is not exactly the same thing the concept is true, P2 Xtreme is a protein supplement for the hair and hair is made up of protein so it doesn't get any better than that!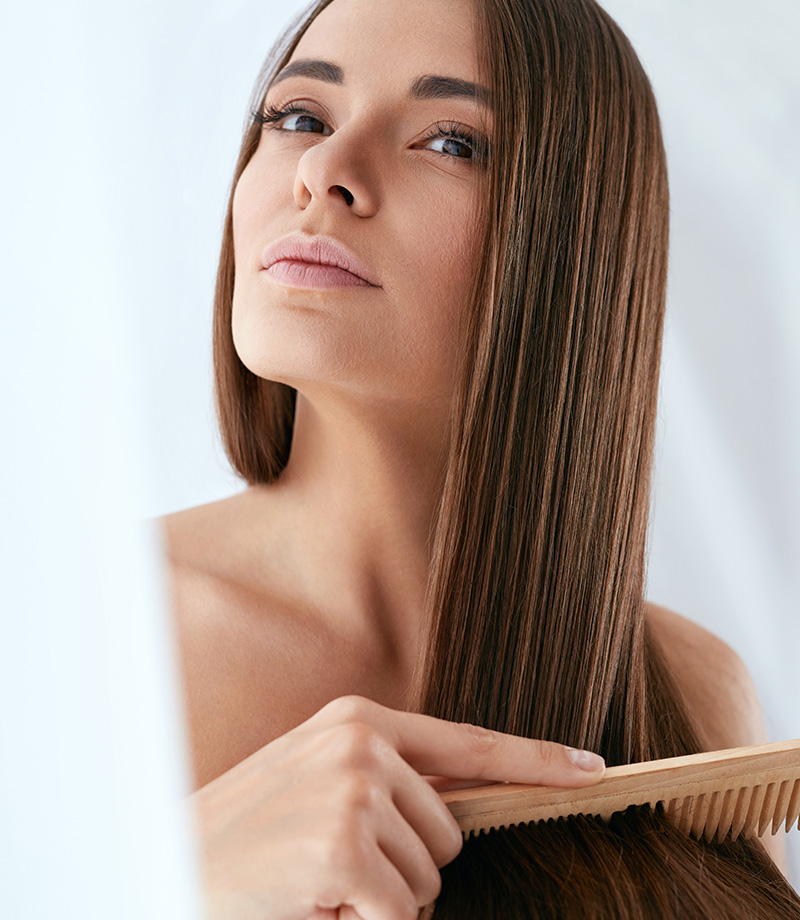 More about Daily HaiRx X-treme Daily Treatment:
Silicone Free, Sulfate Free, Gluten Free, Paraben Free, Formaldehyde Free, Propylene Glycol Free, Vegan, Allergen-free fragrance, BPA Free
Excellent for extremely damaged, fragile hair
Philip Pelusi proprietary Matrix Blend helps preserve hair color and hair strength
Philip's Hydro-Charged Pelusi Ceramide Complex, Patent Pending strengthens, protects color
Green Tea and Fennel help protect hair color and hair's tensile strength
How to Use:
Use every time the hair is shampooed
Shampoo hair, rinse thoroughly. Spray X-treme onto clean, damp hair. Approximately 4 – 12 mists depending on length and density
Top with a P2/Tela Instant or Deep conditioner to support texture and moisture needs, massage into hair/scalp
It is not necessary to comb through but can be only after Instant or Deep conditioner has been applied. Wide tooth comb only.
Leave on 3 minutes or more under plastic cap. X-treme reaches 95% absorption in 3 minutes. Rinse well.
Use before and/or after chemical services for best service results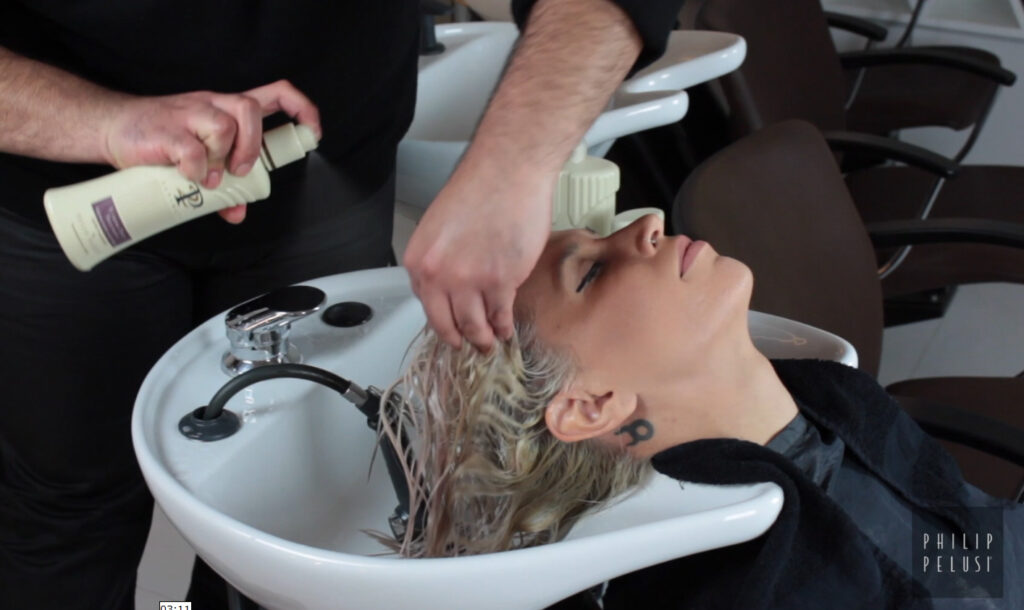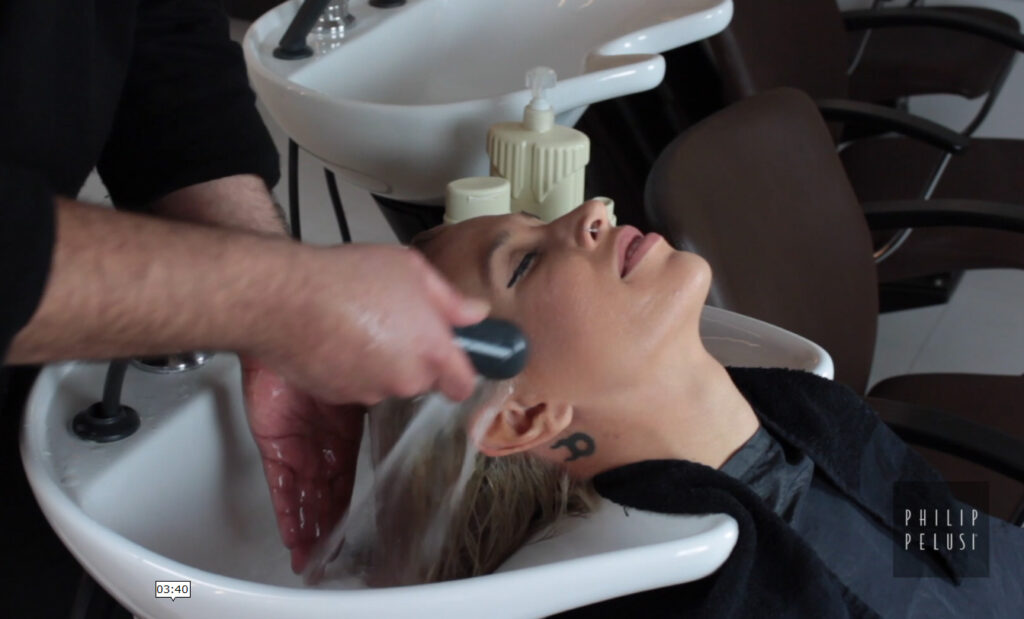 The Philip Pelusi Chic Geek is a treasure trove of in-depth Philip Pelusi ingredient knowledge. To see all Chic Geeks, go to… Chic Geek (busystylist.com)